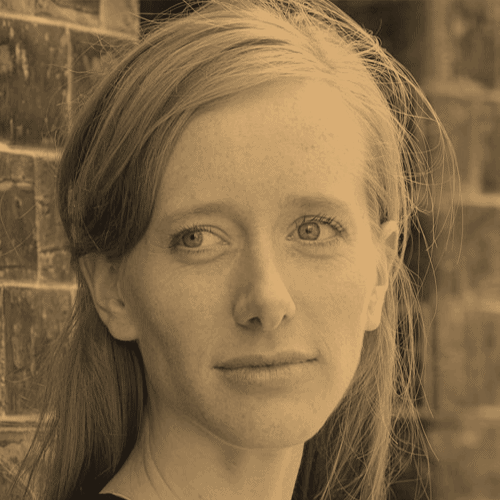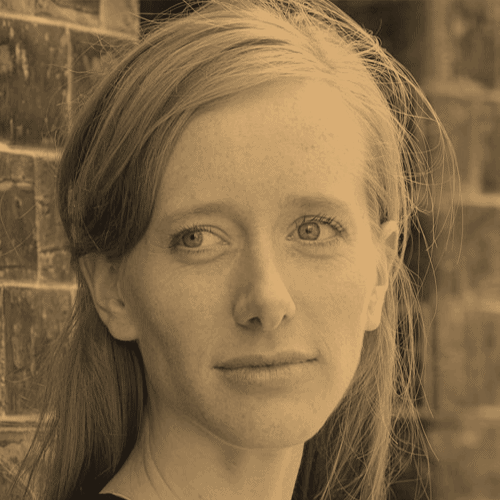 Samantha Paul
Samantha joined Spacehub in 2013 having previously worked at Grant Associates for three years.
She is motivated by strong placemaking which responds to the challenge of balancing both social and ecological needs.
She has extensive technical expertise in construction detailing gained from working across a range of private and commercial projects both in the UK and overseas. Her experience includes detail design packages for London Wall Place in the City of London and Caring Wood, a private estate designed to achieve Level 6 of the code for sustainable homes.
Samantha achieved planning permission for projects including Riverside Studios and Pinewood Studios and has worked on a number of design challenges from constructed slopes to water features and even a natural swimming pool. She has developed a keen interest in the recycling of site-won materials wherever possible, in order to sustainably maximise the unique character of a place.
She studied Landscape Architecture at Edinburgh College of Art.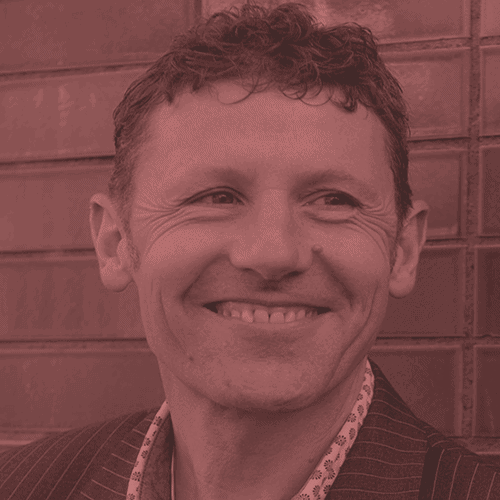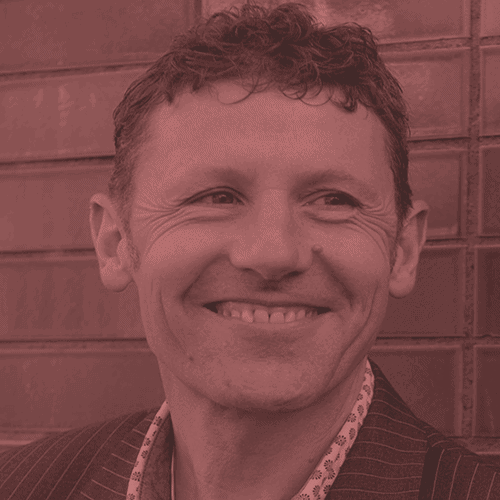 Giles Charlton
Giles set up Spacehub in 2010, consolidating more than 18 years' experience of working as a landscape architect delivering a wide range of projects both in the UK and overseas.
He is committed to the principles of collaborative working and creative dialogue, an ethos which underpins the continuing success of the practice. He enjoys a rigorous design process, which combines highly rational and imaginative thinking, to reveal special and appropriate solutions.
Originally trained as furniture maker, Giles' aspirations are for the practice and its projects to contribute meaningfully and sustainably to the natural and built environment.
Giles is a member of London Borough of Tower Hamlets Conservation and Design Advisory Panel (CADAP).