Stronger Together
We are a growing collective of built environment experts and creatives working with private, public and non-profit organisations. A platform for individuals and small businesses to collaborate, create and connect.
Membership of the LDN Collective is your passport into a quality group of industry experts and exciting projects that are set to make our cities. By making referrals, you can scale up without the overheads and risks of traditional business expansion. Our business development opportunities will help maintain a steady stream of work.
four ways to earn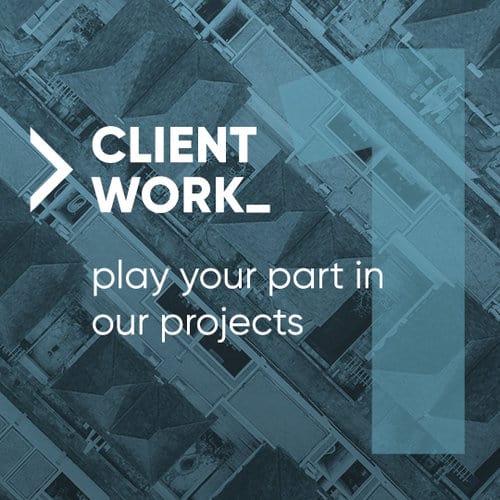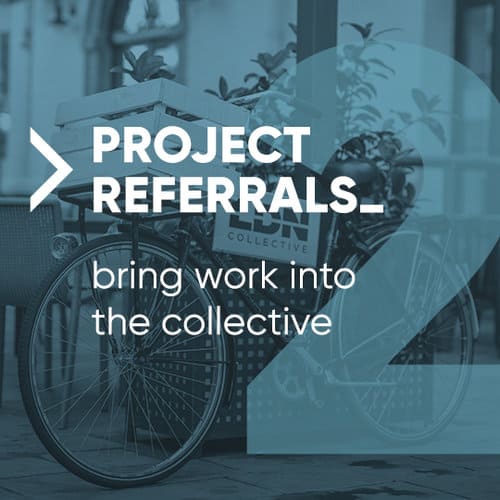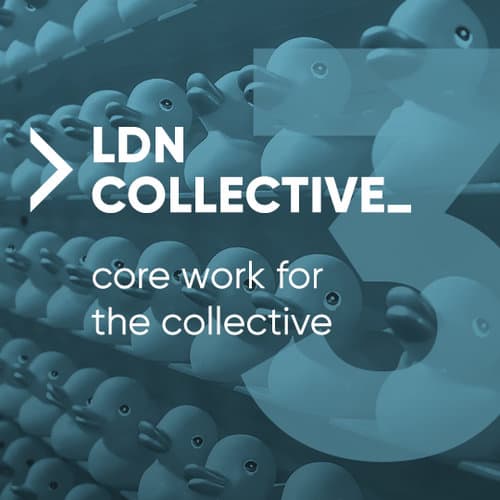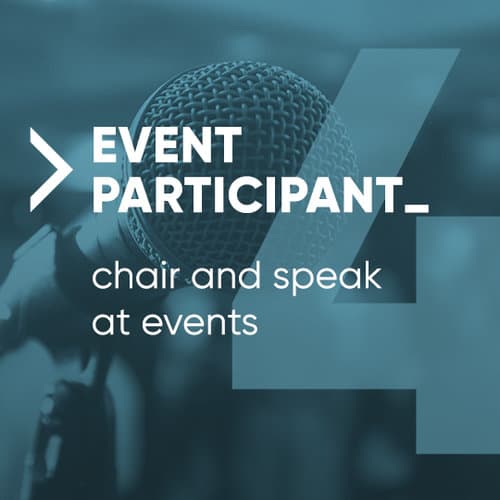 strength in diversity
Our flexible approach allows you to keep the independence of a freelancer with access to the structure and support of an established organisation. You will meet a wide cross-section of city makers and be exposed to different perspectives and disciplines that will accelerate your career and grow your community.
We invest 1% of our profits in built environment charities as part of our commitment towards the Collective Good – so you can rest assured that not only are you working on impactful city making projects, but your efforts also support the great work of our charity partners.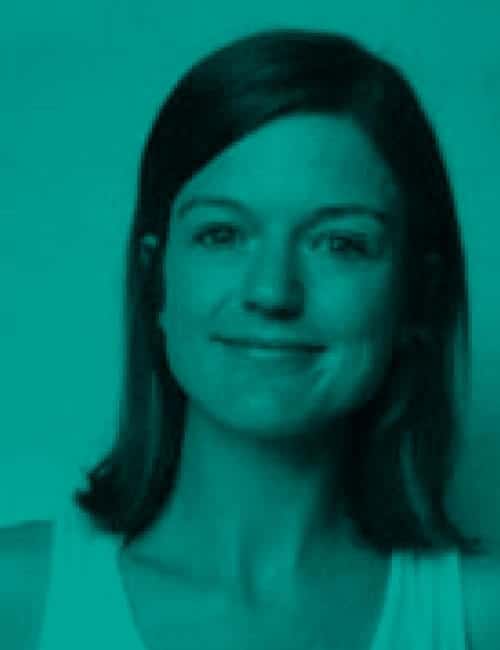 Being a member gives me the benefit of business development support and provides a steady stream of projects. The diversity of skillsets and viewpoints helps me grow professionally."
Emma

Kennedy

Founder Rove Communications for Social Impact
Membership Options
we have two types of membership: Expert & Creative.
We differentiate by skillset and the role you will play on Collective projects. Expert members include architects, planners, and engineers as well as experts in social impact, zero carbon and modern methods of construction. Creative members include graphic designers, film-makers and communications experts.
Tailored for Built Environment Experts

As an Expert you have years, if not decades, of experience as a built environment expert. You make decisions or know the people who do.
Designed For The Story Tellers

As a creative, You are a writer, graphic designer, photographer, videographer or web developer. You turn the complex into beautiful simplicity and build persuasive content out of our expert research.
Benefits and Services
Build your profile, partnerships and productivity with the following benefits:
EXPERT & CREATIVE
Introductions to suitable clients and projects
Branded templates for LDN Collective project work
Opportunity to provide content for the LDN Collective (news and case studies)
Social media exposure of you and your Collective work
Invites to networking and social events
ADDITIONAL SERVICES
There are additional services you can add to your membership, as and when you need them. This level of support can propel you to the next level – whether as an individual or a small business owner:
Business and brand development
Marketing and communications strategy
Website design
EXPERTS ALSO RECEIVE
Invites to monthly members meetings
Invites to join study trips
Tailored introductions, in line with your aspirations
MEMBERSHIP FEES
Our membership fees are simple: Experts: £60pcm. Creatives: £30pcm.
We offer a Business Level rate at £45pcm where there is more than one Expert member from the same company.
We offer a 30% discount to members from registered non-profits, social enterprises, local authorities and academic institutions.