creating a vision together
At the LDN Collective we work collaboratively with our clients to make their vision a reality. We believe in visionary thinking to enable quality placemaking, 'deep listening' to achieve social impact, whole life carbon strategies for positive environmental impact and modern methods of construction to deliver quality outcomes.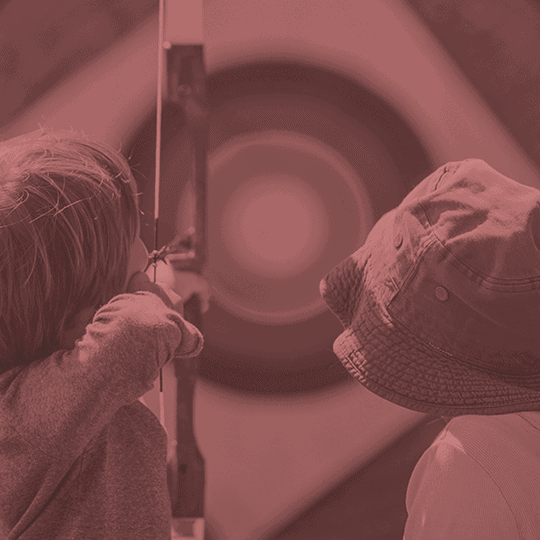 Decisive
Our team comprises senior decision-makers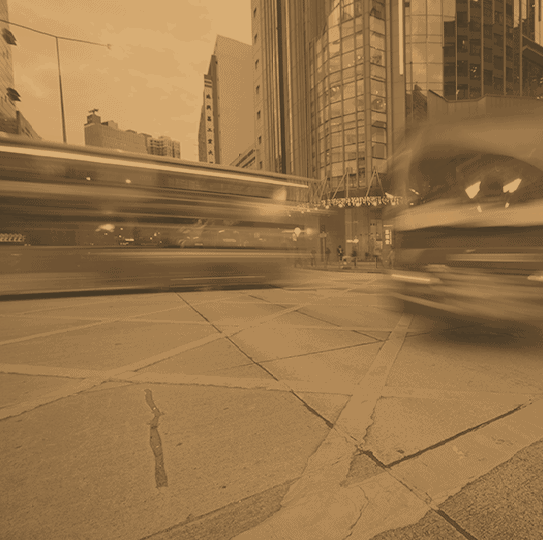 Dynamic
Hand-picked teams convening and disbanding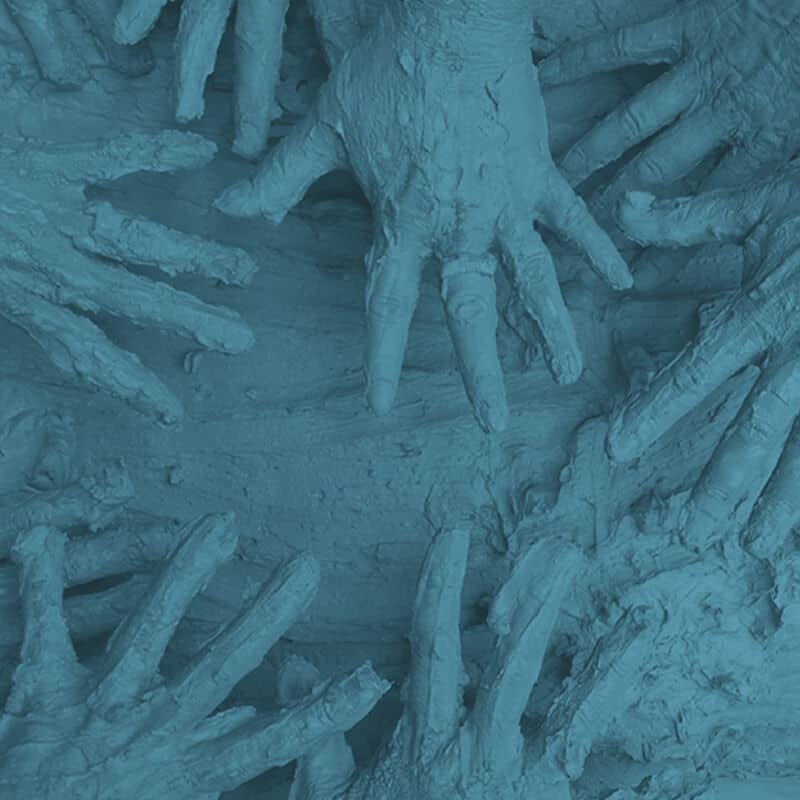 Collaborative
Diverse partnerships and knowledge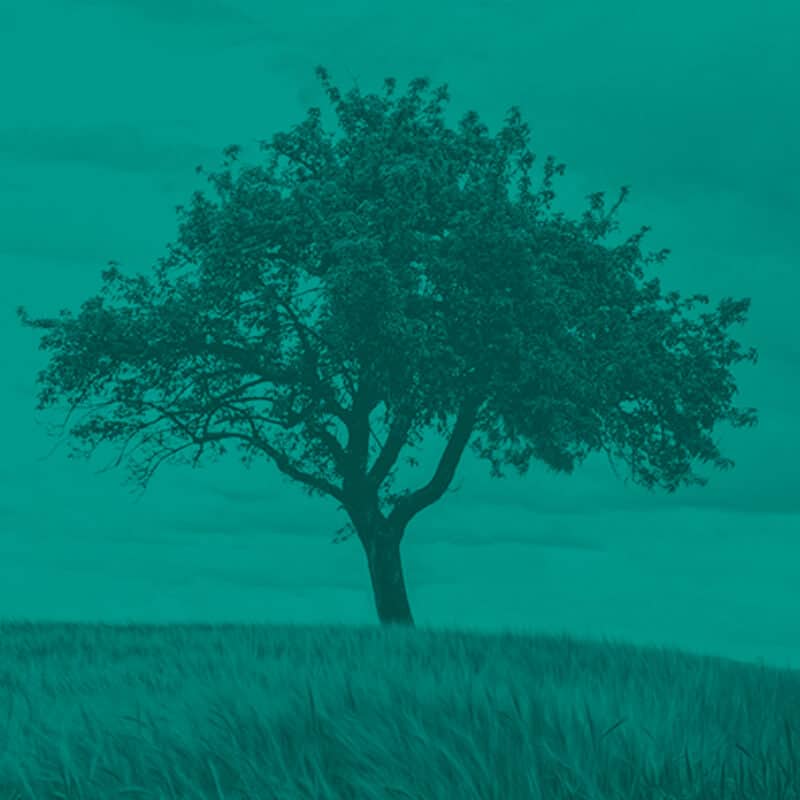 Beyond Profit
sustainable and liveable cities for everyone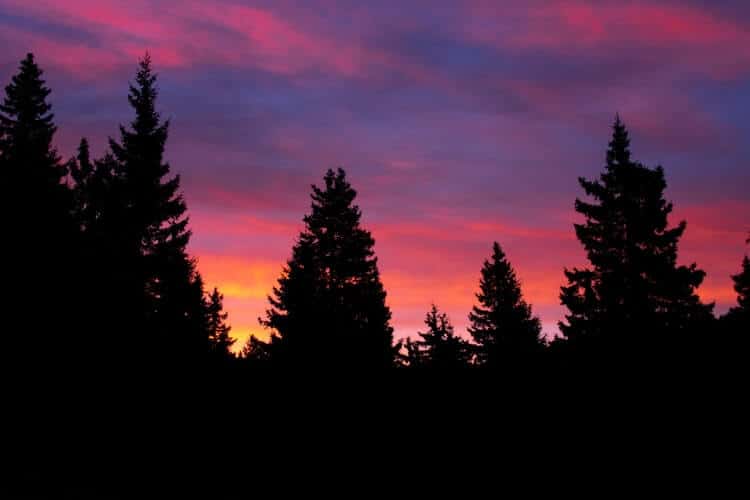 We are
Change Accelerators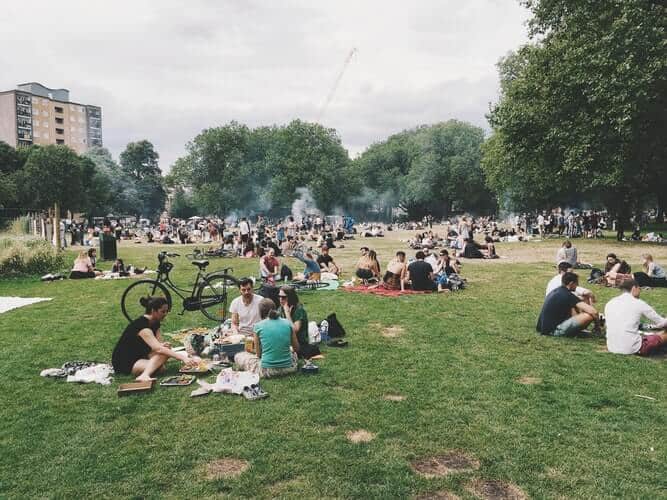 We are
Community Creators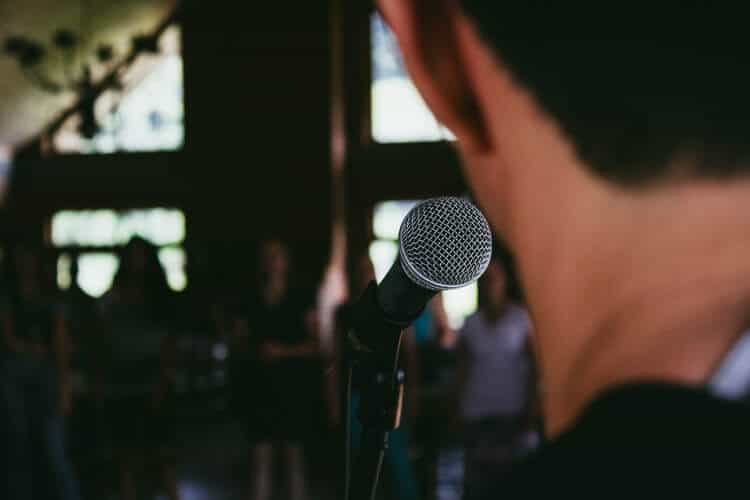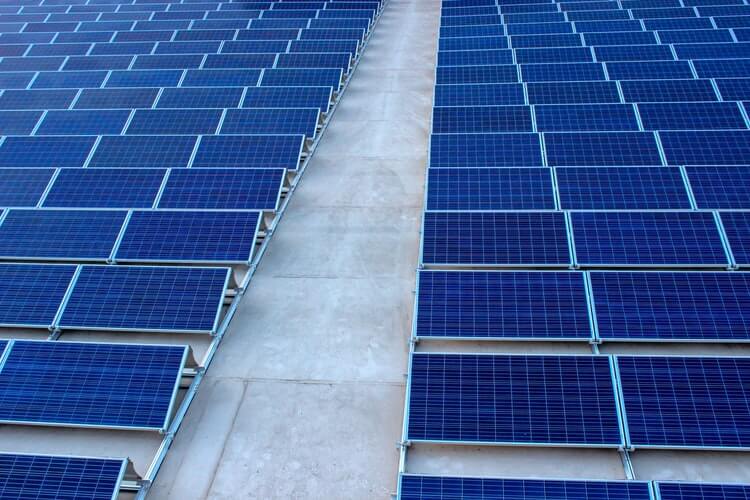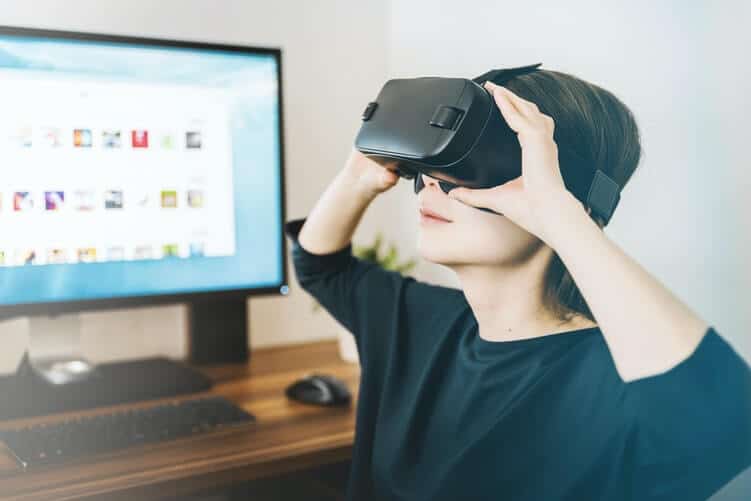 We are
Technology Embracers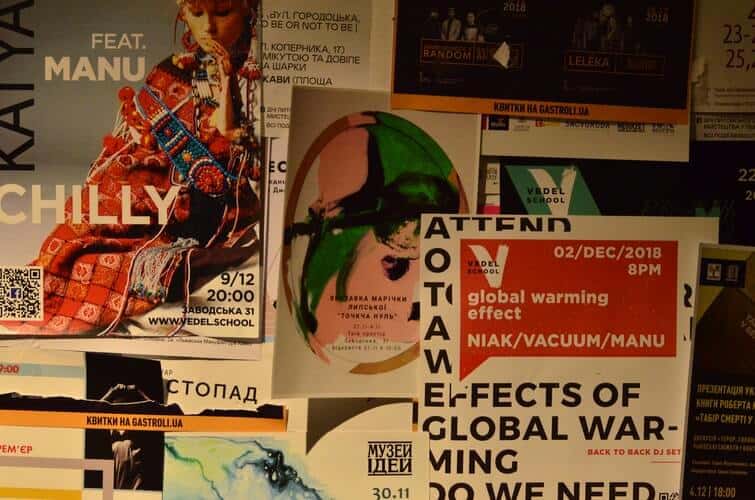 We are
Seasoned Campaigners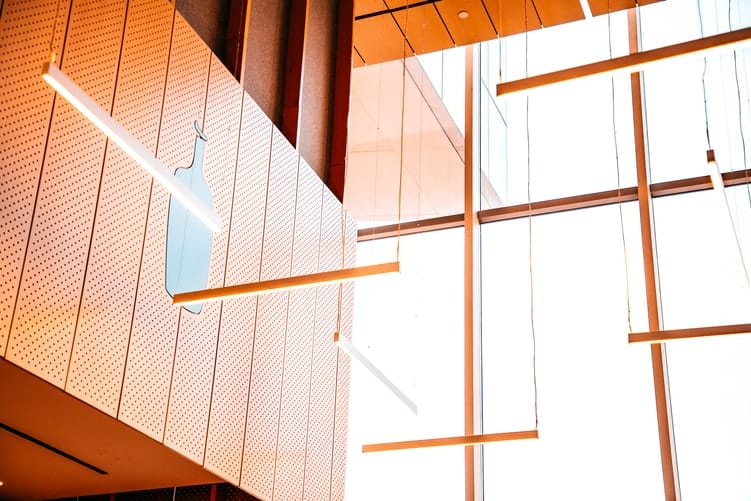 Expertise
Our members are experts in social impact, zero carbon and modern methods of construction as well as architecture, engineering, graphic design and film-making. As a diverse and eclectic group we are bound by a set of values and a cost-effective business model. Whether it's a thought leadership campaign or the design and construction of a piece of city, we are your 'one stop shop'.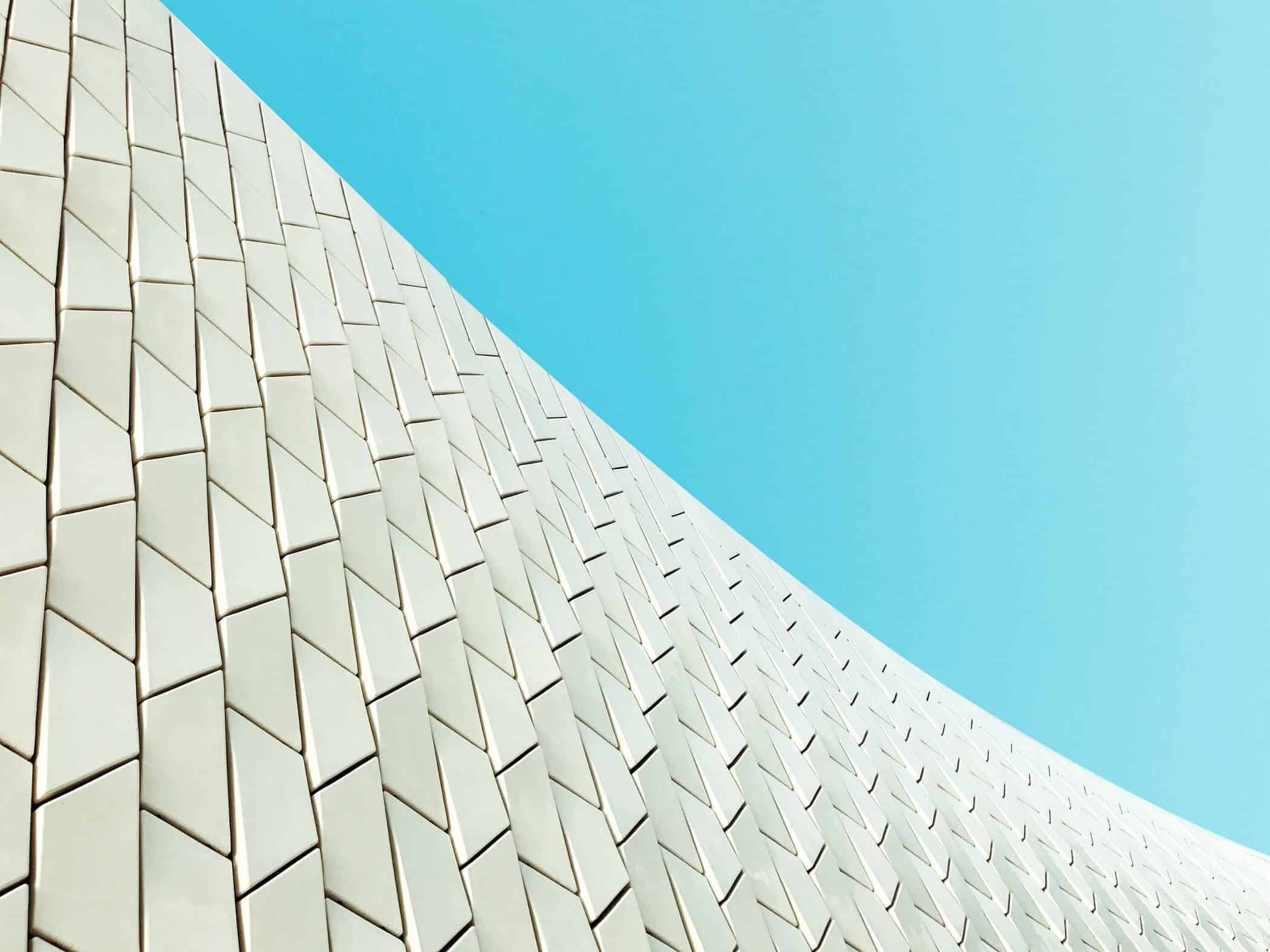 Insights
Whether you need thought leadership to enhance your brand or a study of sites you are investing in, our teams will help you make decisions that are good for communities and your bottom line. Our experts will give you the knowledge that will create a crucial difference in a packed, innovative and volatile marketplace.
Portfolio
We are working on a wide range of projects, setting new standards for environmental, social and financial goals. Our vision for a new town in Oxfordshire will create 6,500 homes and a National Centre of Excellence for Modern Methods of Construction. Detailed planning applications for the UK's largest housing association will redefine social housing. #ParkPower is the most comprehensive study of London's green spaces ever undertaken.
Our Network
We work with some of the most impactful organisations shaping our built environment, from local government to property developers and leading charities.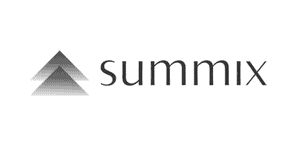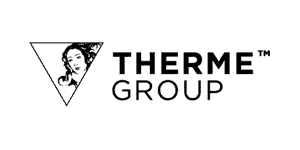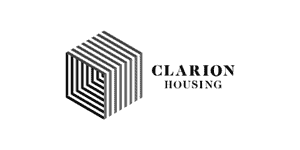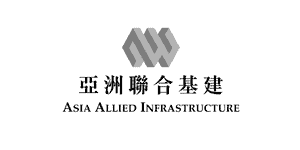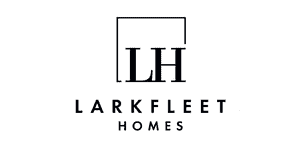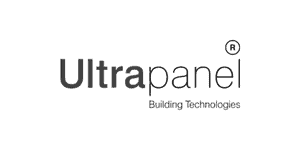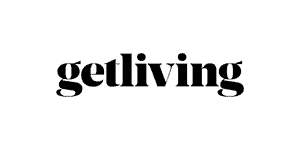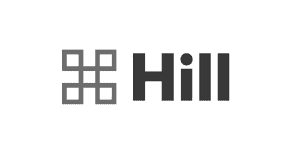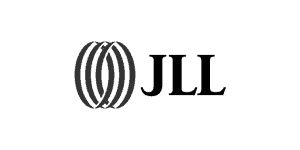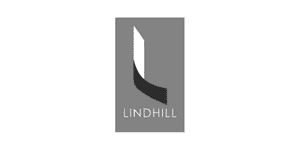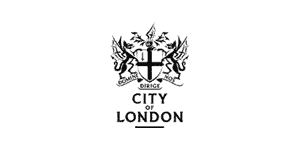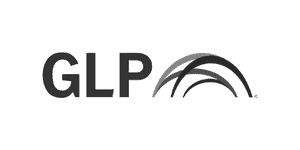 For The Collective Good
We invest 1% of our profits into built environment charities and offer discounts for non-profits, local authorities and academic institutions.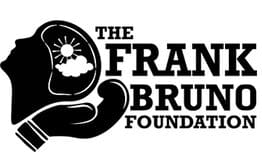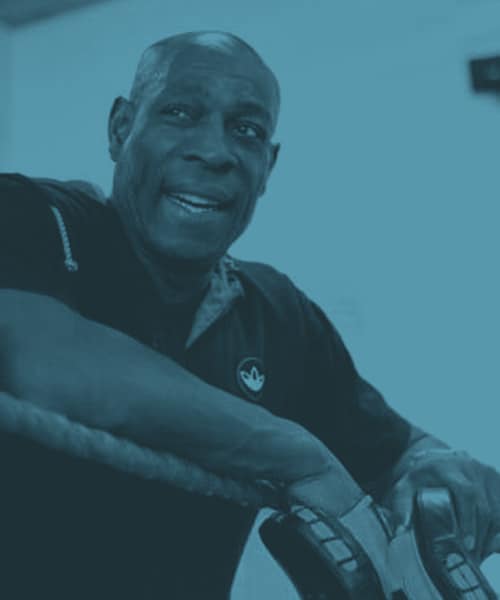 On behalf of all those who are benefitting from the work of the Frank Bruno Foundation, thank you to the LDN Collective for inviting us to be involved in the #Park Power project."
Frank

Bruno

Founder The Frank Bruno Foundation