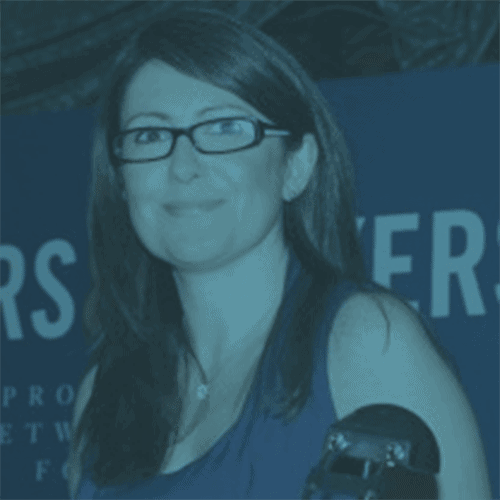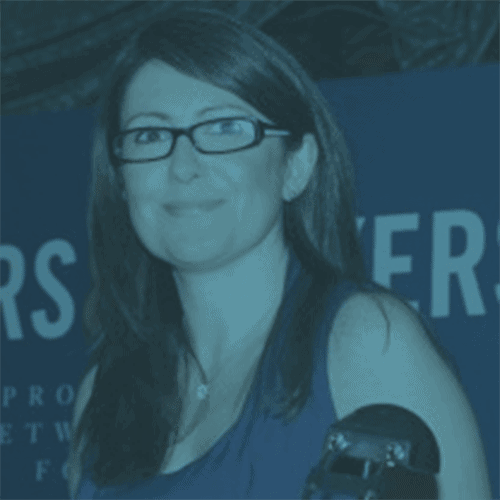 Leigh Salter
Movers & Shakers is the UK's leading Property and Construction Networking Forum with a reputation for organising first class events, bringing together Leaders from Public and Private sectors. With over 24 years' experience, we continue to evolve and grow our network in order to create connections across the UK and to generate opportunities for senior executives, key Industry players and decision-makers from both the Private and Public sectors.
We regularly host Breakfast Forums, UK Conferences and Private Dinners for our members in: London, Birmingham, Bristol, Manchester and Scotland. Please visit our website for more information on our upcoming events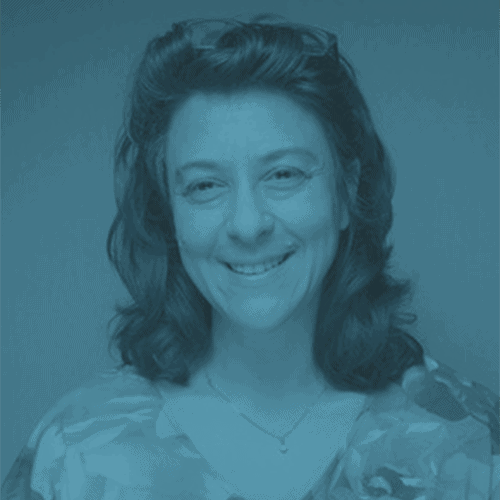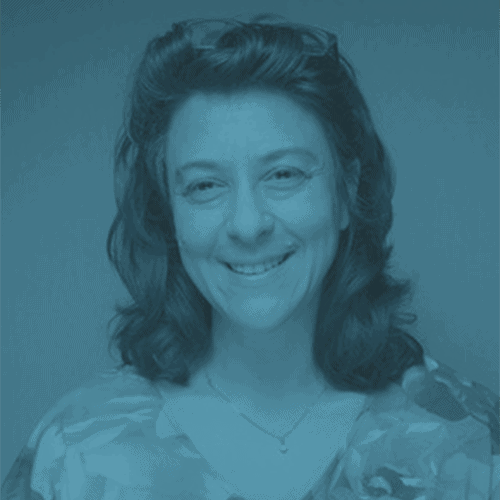 Esther Kurland
Esther has worked in local authorities in policy, development control, design and conservation planning posts for the GLA, the first London Plan and CABE from 2003. She was Director of UDL since 2006 where she has worked to develop and improve UDL's programme, working closely with core partners; TfL, the GLA, London boroughs and many others to support and encourage good design in the capital. Esther took over as head of TfLs Urban Design Team in 2018. She has also been part of a wide range of Design Review panels, steering groups and advisory committees.