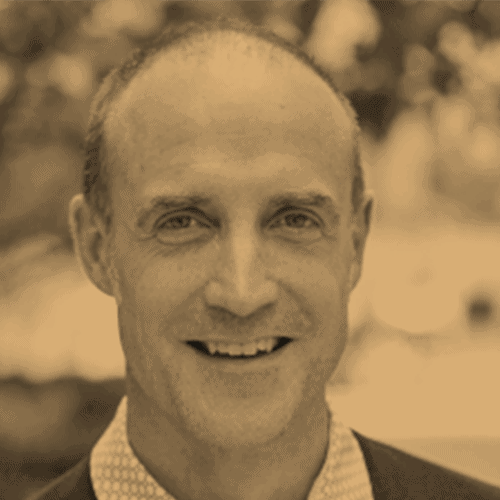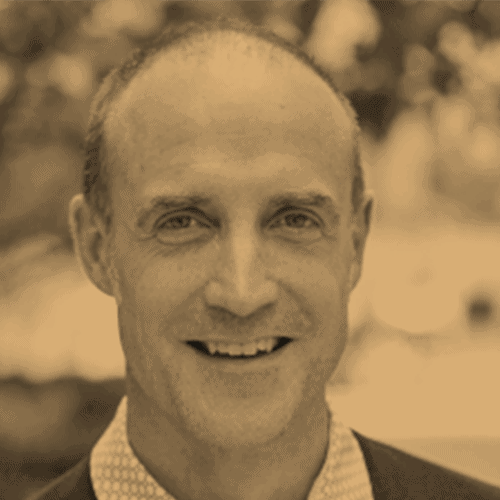 Mike Saunders
Mike founded Commonplace to realise a vision of better places through engagement and collaboration, which he originally put forward at TEDx Parliament. Commonplace has gone from strength to strength, with over 200 projects for over 100 customers including HS2 and Highways England, councils such as Waltham Forest and Lewisham, Newcastle, Bristol and Norwich; developers such as Grosvenor and Grainger, and housing associations Clarion and Peabody.
Mike is by background a digital engagement expert, and has previously developed technology businesses across media, public and commercial sectors.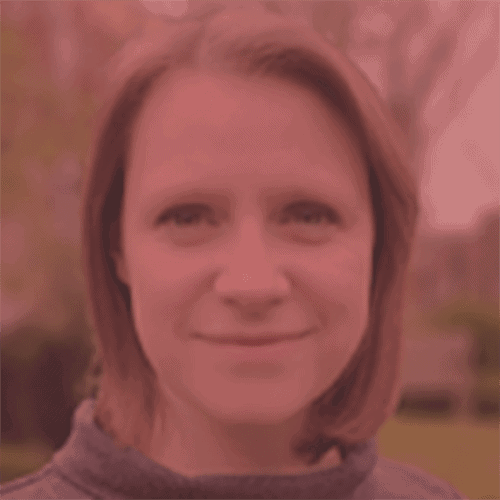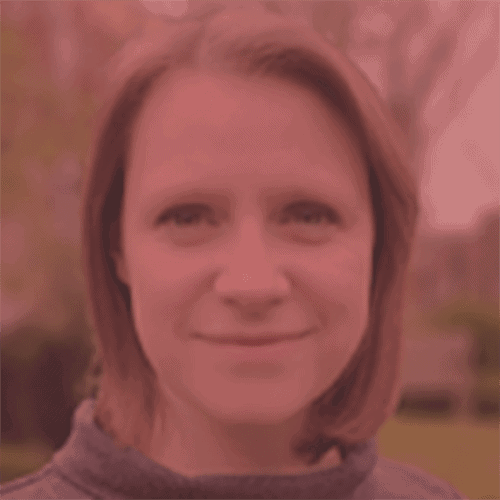 Fiona Brenner
Commissioner Mayors Green Spaces and Groundwork London
Fiona has worked at the intersection of public, private and community place-based delivery for 15 years. She is currently Strategic Development Manager for charity Groundwork London. Within this role, she partners with London boroughs and green space providers to develop practical programmes and improvements. Fiona sat on the recently concluded London Green Space Commission set up by the Mayor to look at funding and sustainability of the sector, with a particular focus on skills and the future workforce. In a previous role, she led the community and economic development strategies for the planning stages of NW Bicester, the UK's first Eco Town. Fiona holds an MBA from The Judge Business School, Cambridge University and is a Fellow of the RSA.