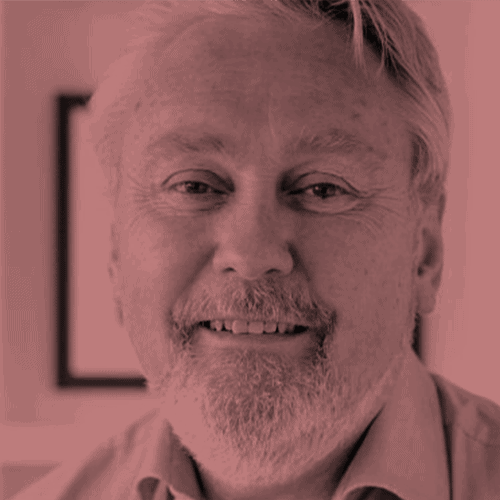 Robert
Gordon Clark
Executive Chair, LCA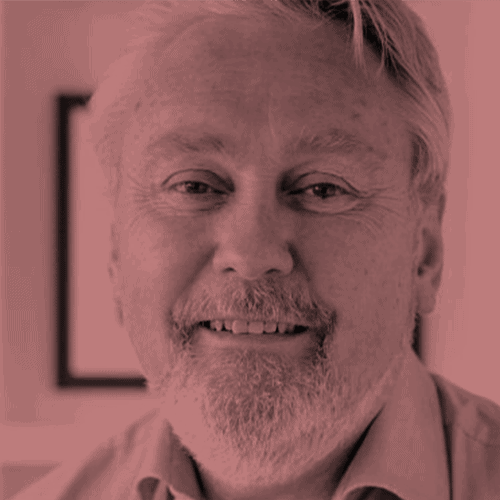 Executive Chair, LCA
Robert Gordon Clark
Robert founded London Communications Agency and leads on a small number of clients including British Land, Brentford FC and Kings Cross. From 1999 to 2010 he was Chairman and Managing Director, in August 2010 Jonny Popper took over as MD and Robert remains Executive Chairman. Robert has an all-round corporate comms background which began in commercial marketing in the 1980s and broadened out into public affairs, media relations and issues management in the 1990s. Prior to setting up LCA he was Deputy CEO of London First, the business campaign group and London First Centre, the inward investment agency. Before London First, he was Head of Public Affairs for London Arts Board. For recent general, GLA and local elections he has been ITV London and LBC's political analyst and regularly reviews the papers on BBC Radio London. He was Chair of the Mayor's Thames Festival from 2012-2020, is a Member of the Chartered Institute of Public Relations and listed in PR Week's annual Powerbook.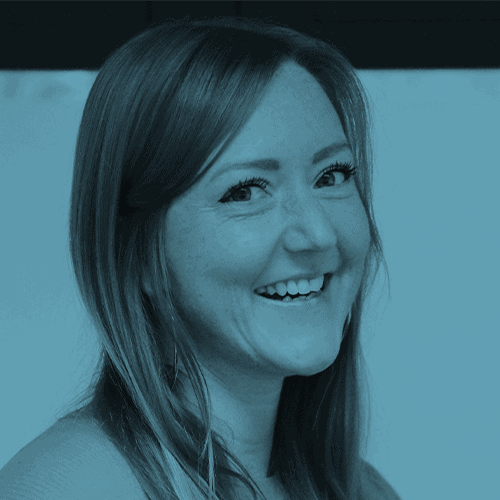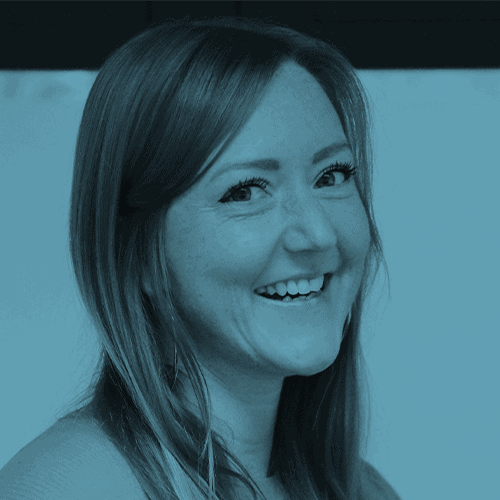 Rosie Cade
Rosie has over a decade's experience in the property sector, leading the communications for well-known agents, developers and parts of London.
Her most recent position was Communications Director at regeneration specialist Argent, where she was responsible for promoting the business and its three projects: King's Cross, Brent Cross South and Tottenham Hale.
She is now a freelance consultant, helping values-driven property clients identify and talk about their purpose and objectives. She specialises in media relations, brand narrative development, industry profiling, copywriting and crisis planning.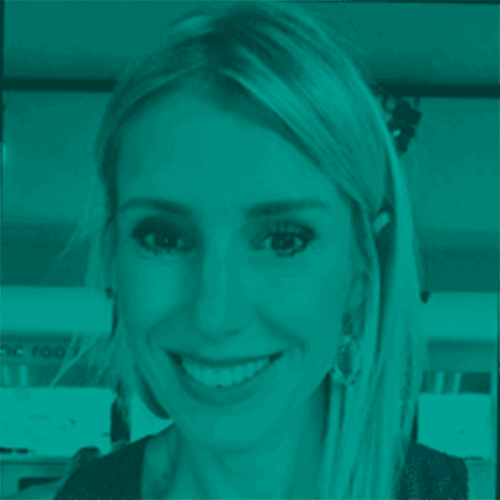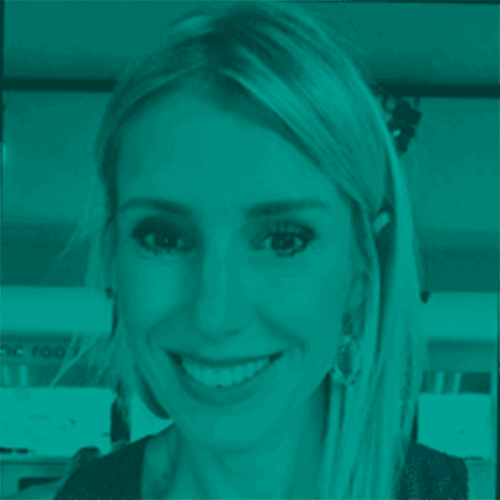 Nina Cadman
Nina is a corporate and financial communications specialist. She has over a decade of experience in advising companies from FTSE 100s to privately-owned emerging businesses across the real estate spectrum.
Prior to founding her own communications consultancy, Nina led the development communications for Hammerson, one of the largest British retail REITs, where she was responsible for overseeing all corporate media and stakeholder engagement initiatives and crisis communications.
Nina has also worked at global communications agency FTI consulting. Part of its financial real estate team, Nina advised listed and private businesses, as well funds and asset managers including AXA Real Estate, The Carlyle Group, Helical Bar and Schroders.