Therme Group are the world's leading developer of wellbeing resorts, with several facilities already operating in Europe and plans for expansion in the UK, North America, Asia and the Middle East.
Following approval in Spring 2020 to build a £250 million facility in Manchester, Therme have announced their intention to bring projects to London, Scotland and Wales, representing a major investment in the health and wellbeing of the nation and creating over 3,000 new jobs. Work begins on the 28-acre Manchester resort next year and the London Collective is delighted to be working with Therme Group to identify the best location and preferred public and private sector partners in London.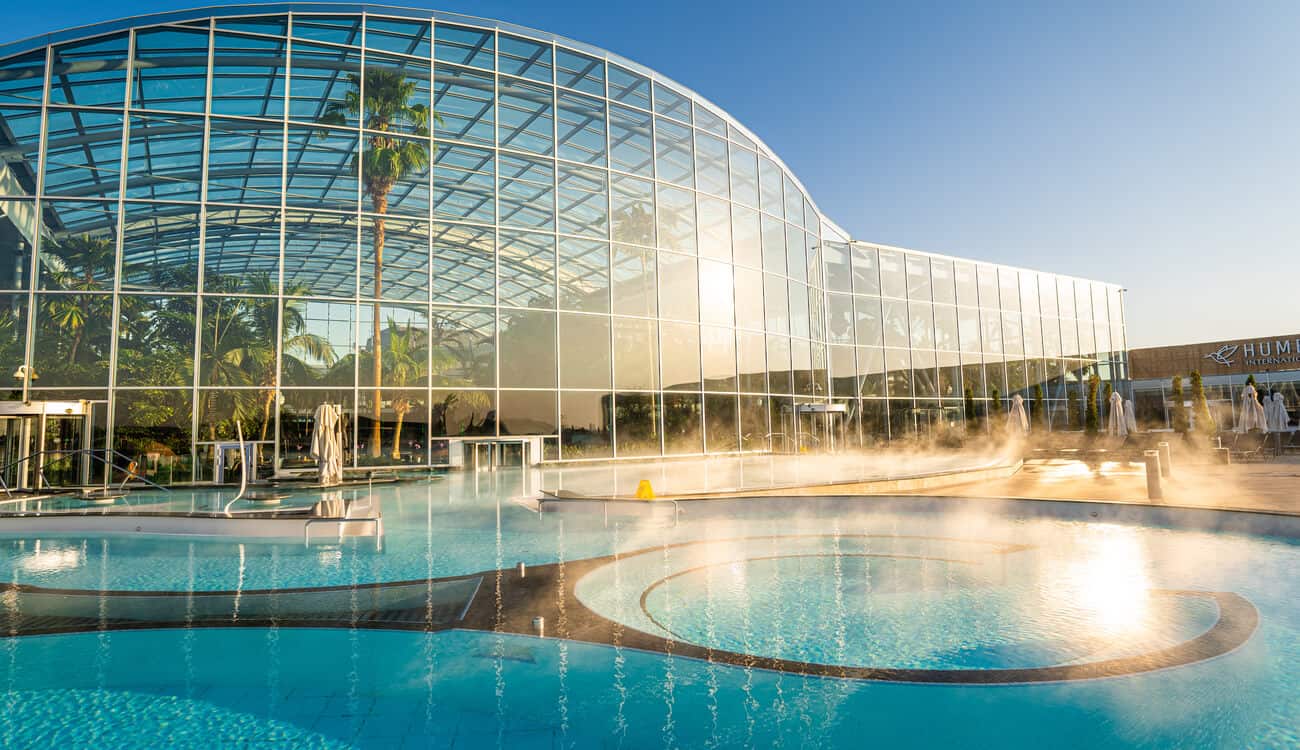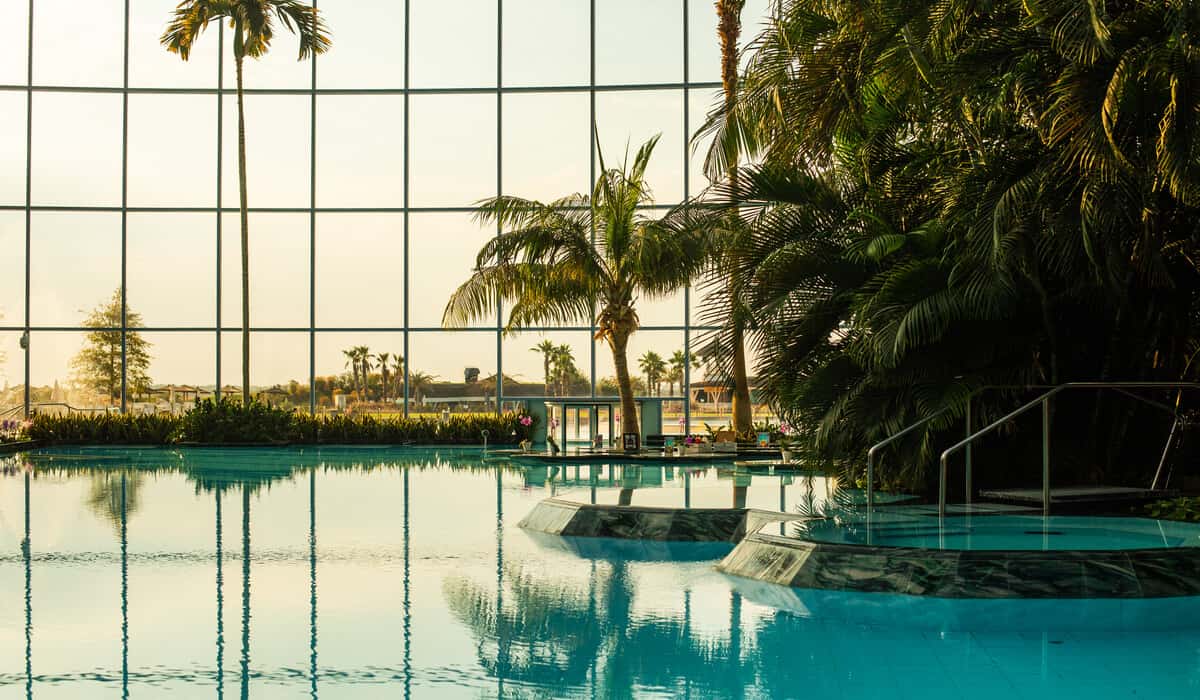 Like 21st Century Roman baths, these are vital pieces of social infrastructure which will reinvigorate our urban centres. They are open to everyone 365 days a year, providing affordable experiences in the centre of cities, which is crucial at this present time when our travel options are limited and our health and wellbeing is so critical. As we deal with the fallout of the pandemic, we are seeing changing patterns of behaviour, embracing ideas like 'the fifteen-minute city'.
Combining nature with sustainable technology and art in this way has been successful in Europe for over 20 years. It offers a fun and relaxing experience which focuses on mental and physical health whilst tackling the growing issue of obesity. Visitors can experience thermal bathing traditions from around the world, fun and healthy activities for all ages and affordable wellbeing therapies in a biodiverse natural environment.
Therme Group's belief that wellbeing should be accessible to all, and the scale of the resorts, means that entry prices are set at a level that is socially inclusive and affordable. The physical and mental health benefits visitors experience also support preventative healthcare – otherwise known as 'social prescribing'.
Therme Group recently published a Green Paper report called "Human cities: Increasing Urban Wellbeing" which I highly recommend reading. It presents an overview of wellbeing in cities and how humans can thrive in urban environments, a topic the coronavirus pandemic has given increased attention and urgency. The paper draws on research from a broad range of disciplines including anthropology, geography, physiology, economics, art, psychology and architecture using case studies to present workable solutions to universal problems. Central to these is a need to bring nature into our urban environments.
Link to download Human Cities https://www.thermegroup.com/humancities/