Lord Matthew Taylor, author of the Taylor Review of Planning and Policy Exchange report on Garden Communities, writes about the Vision for Sibson;
"As the post war 'baby boom' generation grow into retirement, and the new 'baby boom' generation of the 1990s and 2000's grow into adulthood and look to live locally themselves, there is a real need for homes of different types and tenures and good quality employment. We see this through the shortage of homes young families can afford, pressurised local facilities and a strong demand for commercial space for small and medium sized businesses.
As we enter into the recovery phase following the devastating effects of the Covid-19 pandemic, one of the biggest challenges for the local economy of north Huntingdonshire and Peterborough will be to establish a thriving skills base by building back better and greener, and focusing on green, digital and net zero technologies. In this part of the Arc many areas still experience high levels of deprivation exacerbated by the pandemic, and direct investment of the right kind could assist in 'levelling' up this part of the region so prosperity levels are more evenly distributed.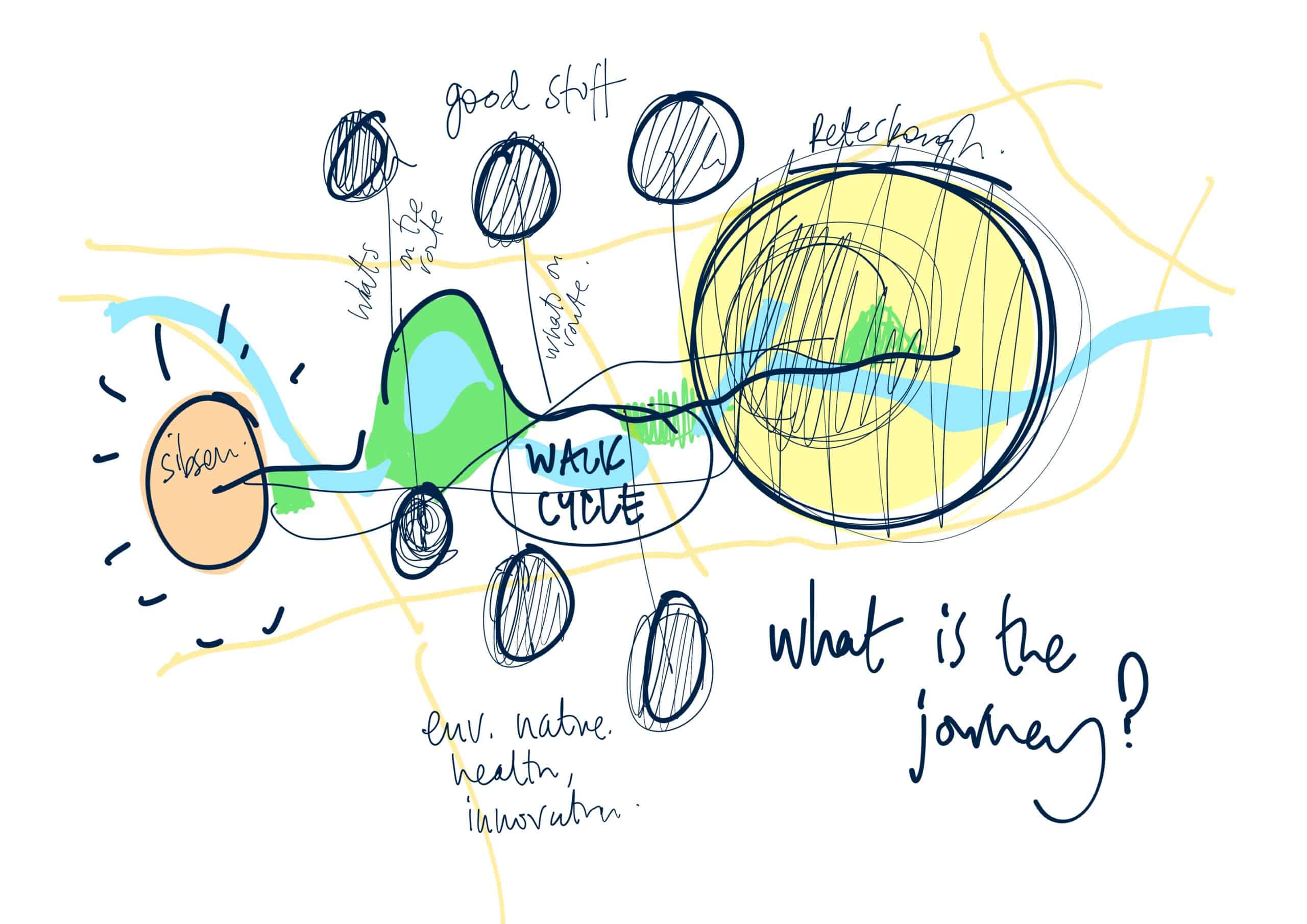 Our vision for Sibson Garden Community and Eco-Dynamo highlights the importance of this area, and offers a credible and compelling plan to meet these needs, as part of the Oxford-Cambridge Arc spatial strategy. The proposals are nationally significant, as a potential growth location within the OxCam Arc, and we are keen to see it designed and developed as an exemplary new community based on garden village principles.
We believe that the benefits of the OxCam Arc should be spread across it's full geographical extent and we are looking to build on Sibson's unique location, on the edge of the growth city of Peterborough and along the A1, in order to do that.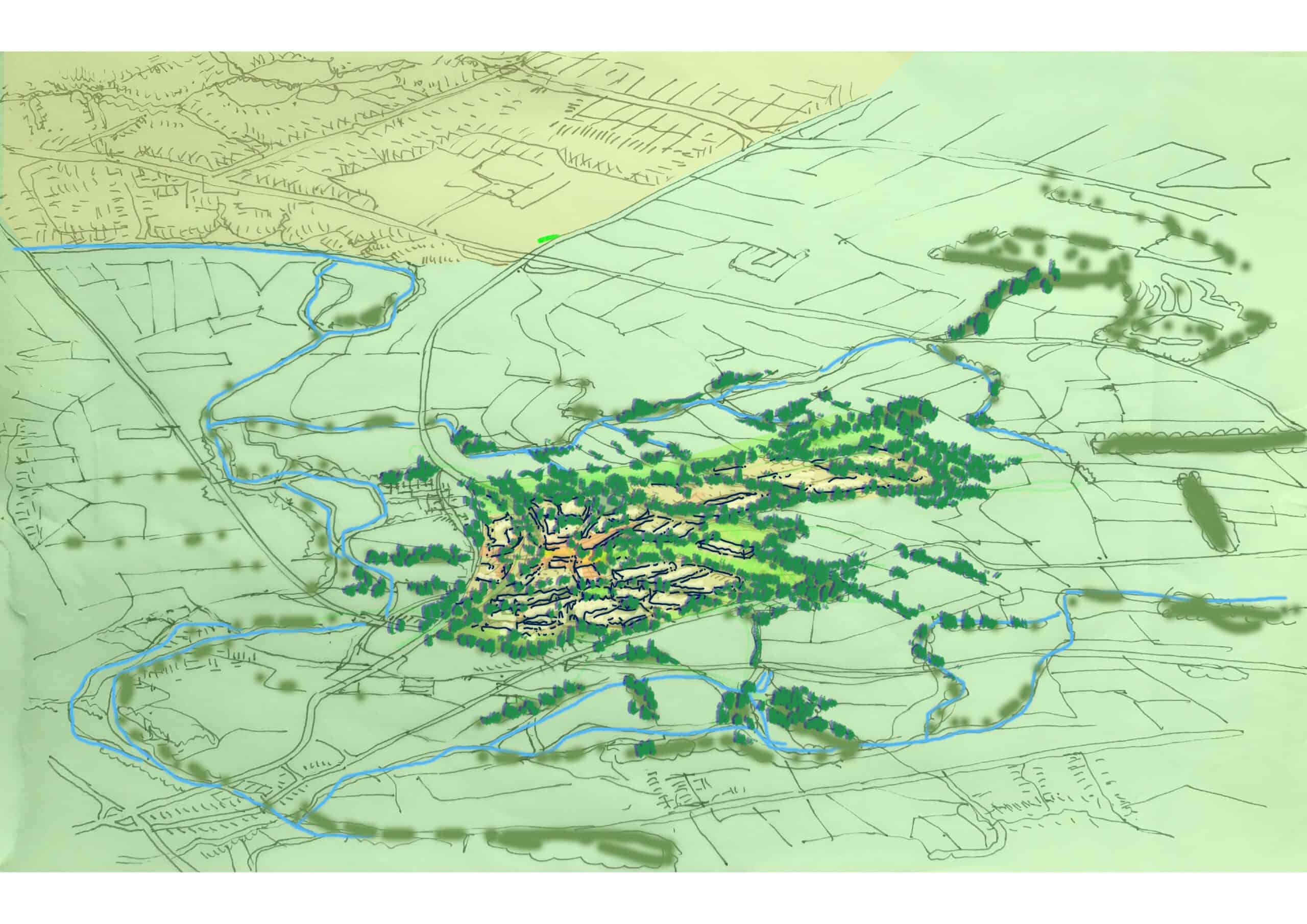 We have looked to address the needs for homes, communities and businesses that will support the next generation, but our ideas are preliminary and not set in stone. Going forward, we would like to work with local communities to explore these ideas further and consider how Sibson could potentially play its part, as a Net-Zero Carbon community and focus for high skilled job creation in England's economic heartland."