Covid-19 has focused us all on the value of communities and the role of green spaces. Both have been transformed from 'nice-to-have' into critical resources. As part of the London Festival of Architecture during the summer, we crowdsourced opinions from Londoners about their parks using the Commonplace platform – asking people what they value about them and what they would prioritise in the future.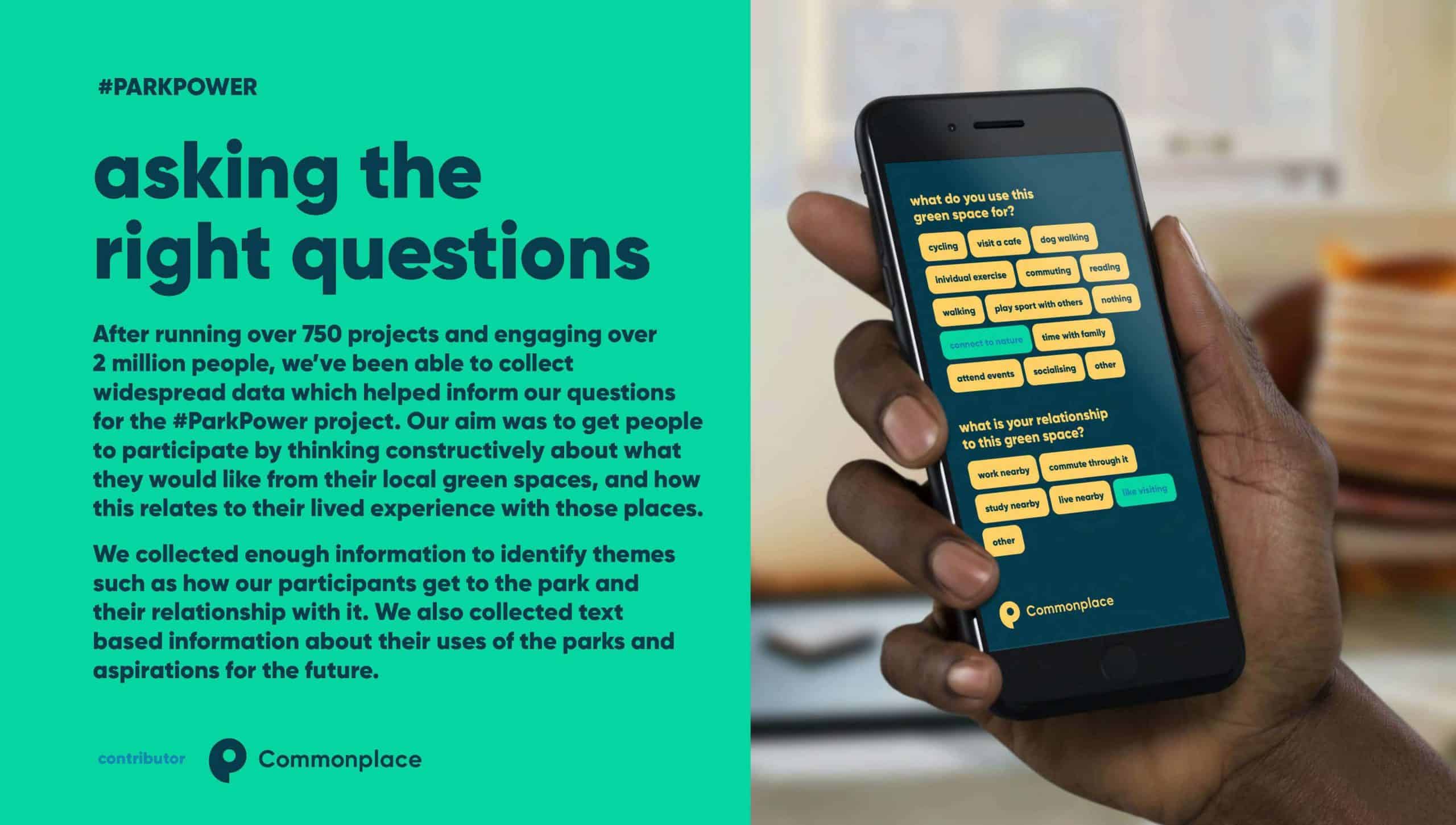 With over 3,500 responses from people living in every London borough, we have built up an extraordinary picture at a defining moment. At the same time people's perceptions of the value of green spaces has increased, so have the pressures they are under, whilst their budgets and resources have come under increasing pressure too.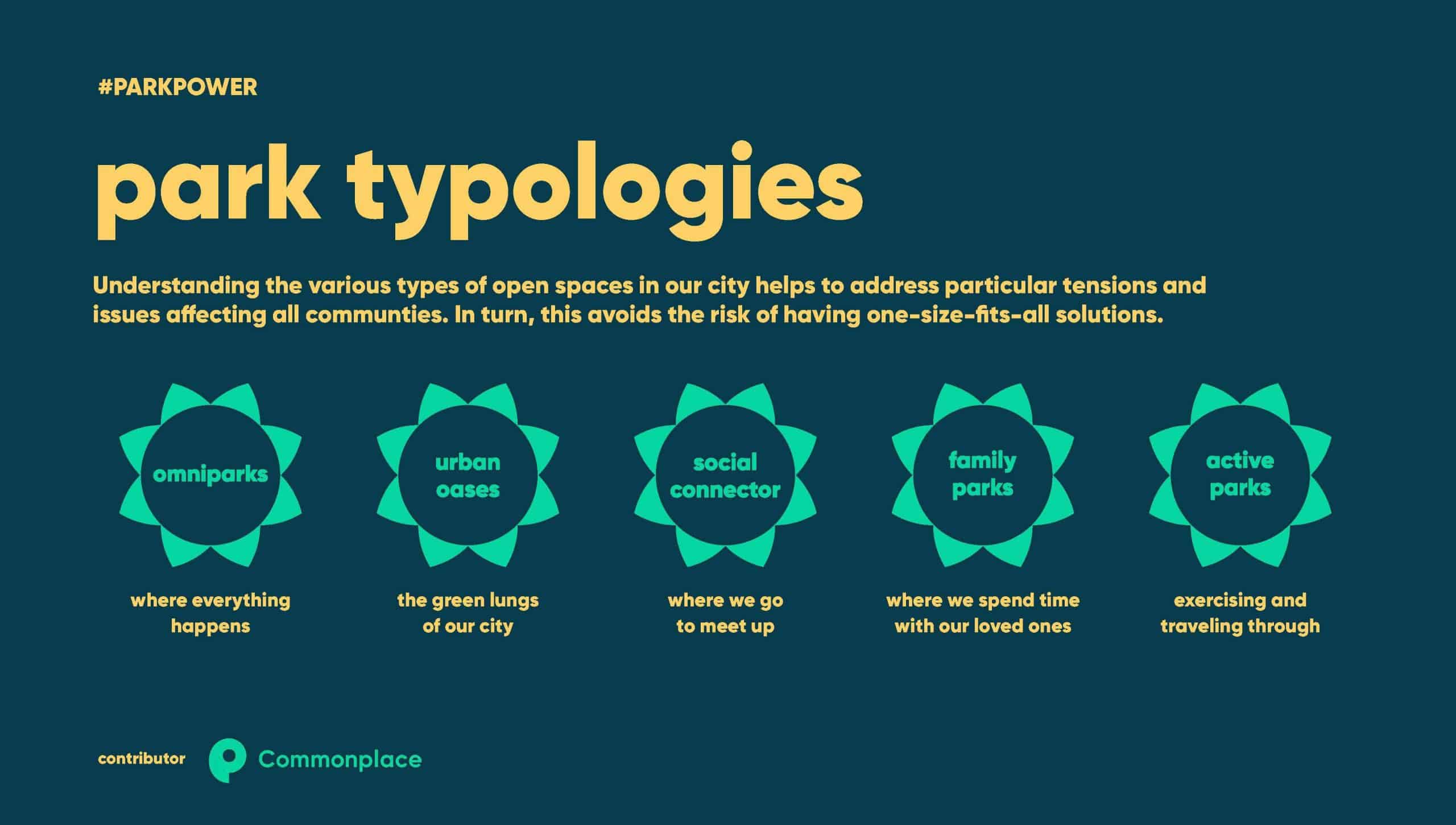 We have created an E-Book with conclusions, recommendations and design proposals based on the feedback from the public which you can download here. The aim is to help local authorities make the best use of their limited resources and developers create the most successful new green spaces. By reimagining the future of London's parks as places to exercise, socialise, relax and enjoy in safety.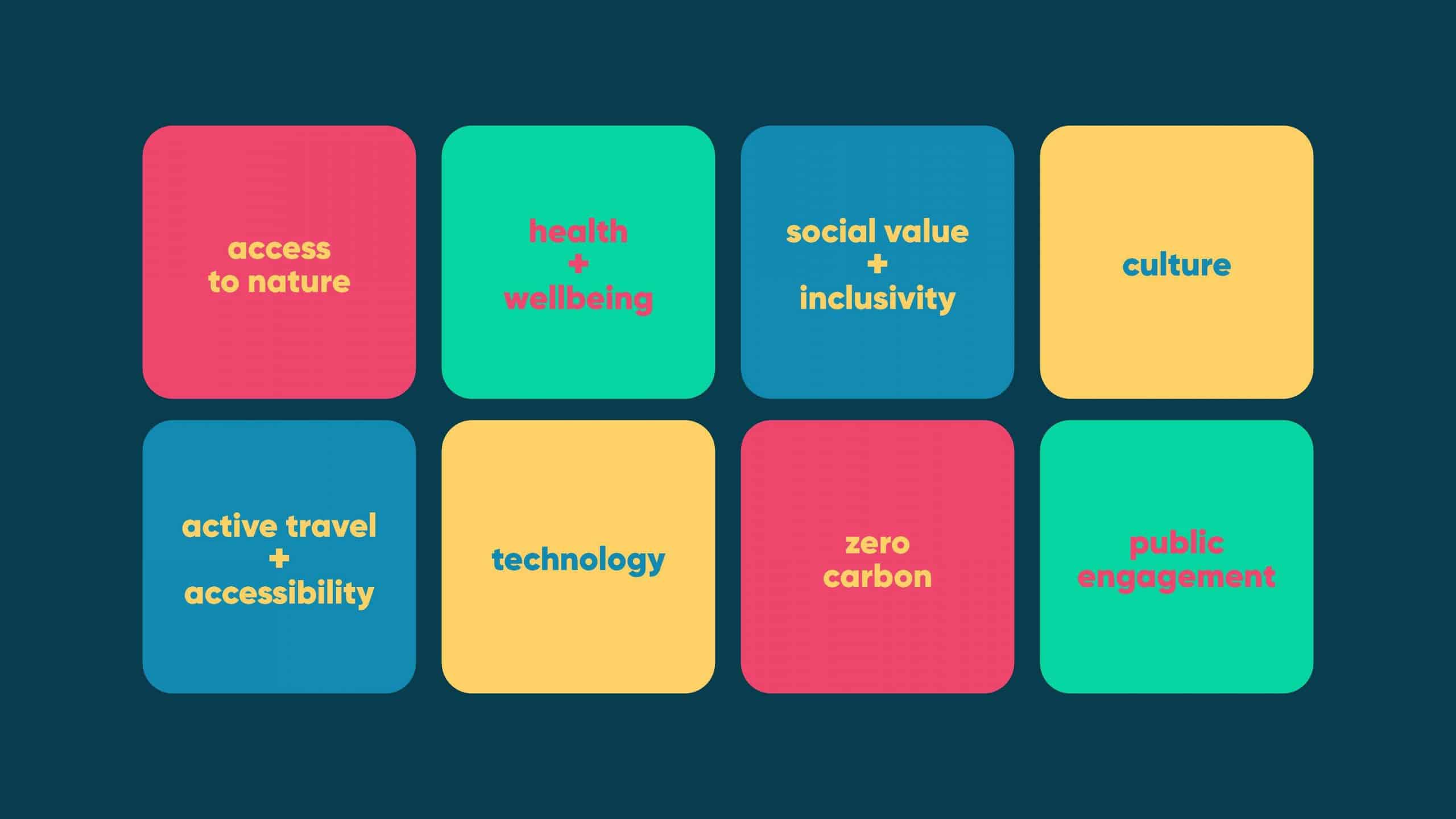 The project is a collaboration between a diverse group of organisations that share one thing in common, a deep interest in the future of London's green spaces. Joining the City of London Corporation, who own parks and commons from Hampstead Heath to Epping Forest, are the urban design teams of the London Collective and Dar Group, Siemens Smart Infrastructure, London National Park City, Commonplace and the mental health charity the Frank Bruno Foundation.