The Frank Bruno Foundation was formed in 2017 by the former world heavyweight champion to give back to the community and in response to the challenges he faced both in and out of the ring.
Its first facility opened in Northampton last year and through its wide range of programmes it has already provided mental and wellbeing support to around 1,300 people. Services offered by the Foundation include wellbeing programmes, non-contact boxing sessions and advice around housing, managing finance and debt, addiction, families and bereavement.
One in every four people will be affected by mental ill-health at least once in their lives, with more than one in six children and young people in the UK currently suffering.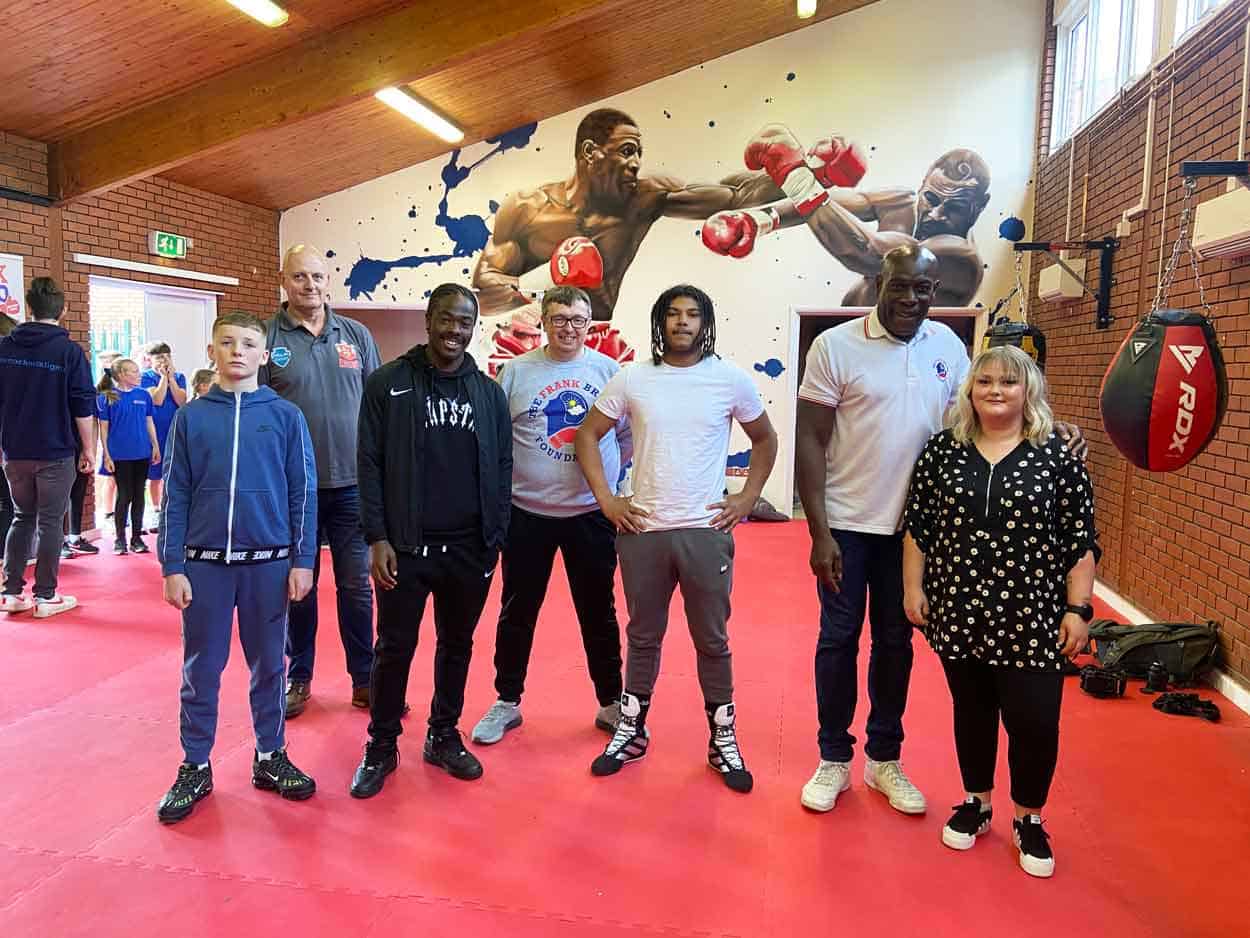 LDN Collective are continuing their partnership with the Foundation, having previously collaborated on the #ParkPower project where they crowdsourced opinions about London's green spaces to create a positive vision of the future.
For the Barking HQ, LDN Collective members Place 54 have provided architectural services, LCA have created a communications strategy and Foregrounds have developed a social impact framework all free of charge to support their charity partner on this project.
Max Farrell, Founder and CEO of LDN Collective, said:
"When we collaborated on the #ParkPower project, Frank Bruno mentioned he would love to have a Round by Round centre in East London where he grew up, so I introduced him to Darren Rodwell, Leader of the Borough, and we have been on a mission to make it happen ever since."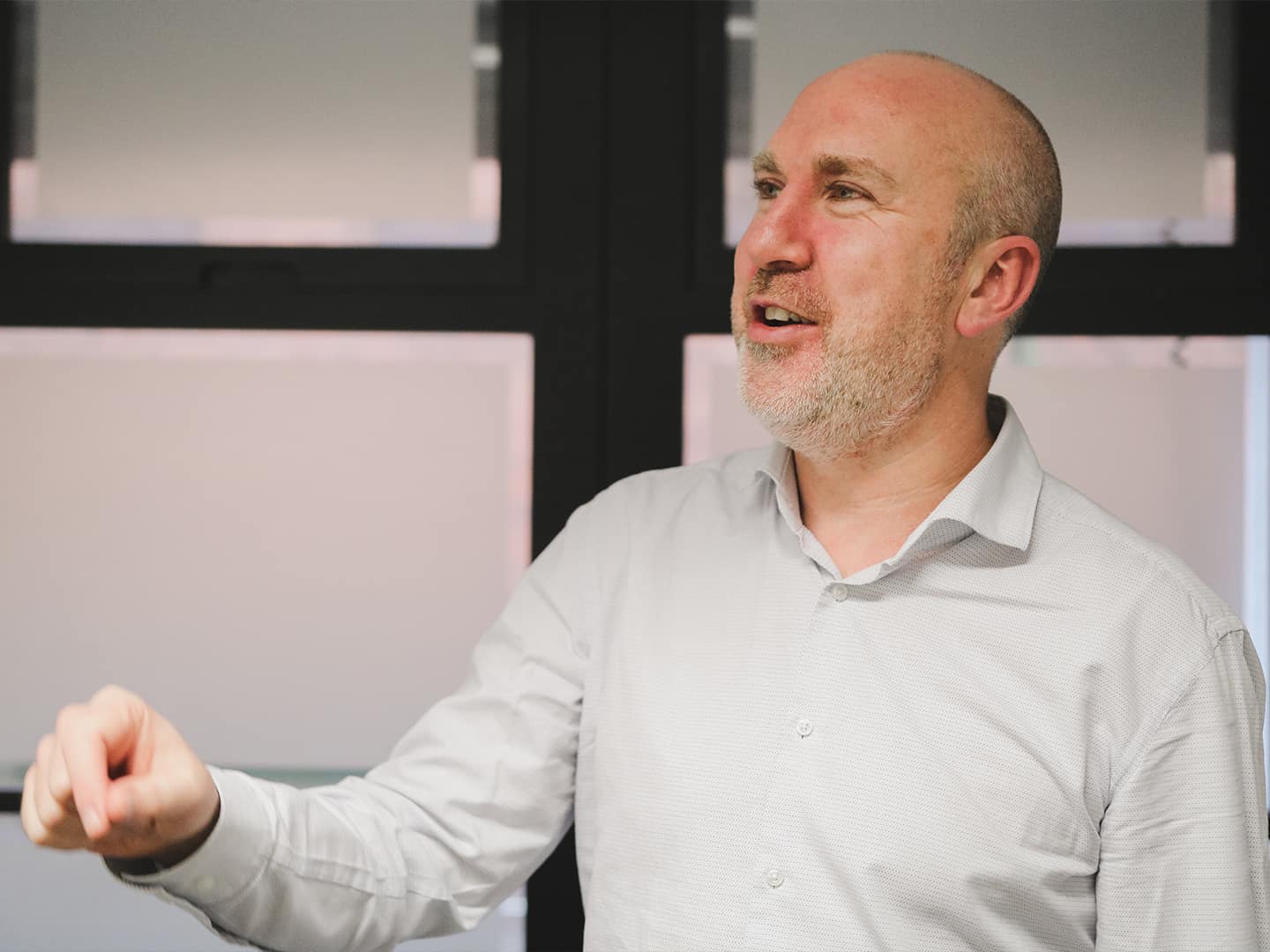 Cllr Darren Rodwell, Leader of Barking and Dagenham, said:
"Frank is a British icon and someone who I have admired for years, not only for his championship skills in the ring, but also for his openness talking about his own mental health struggles."
More broadly across the UK, the Foundation estimates that one in every four people will be affected by mental ill-health at one point in their lives. The Covid-19 pandemic and the isolation associated with it has led to a dramatic rise in reports of mental health issues in the UK.
A 2021 survey of children and young people's mental health found that 17.4 per cent of children aged between six and 16 had a probable mental disorder in 2021, up from 11.6 per cent in 2017. However, research from the Office for National Statistics also found that more than one third, or 36 per cent, of common mental health disorders go undiagnosed, so such numbers could, in fact, be larger still.
More recent data from NHS digital reveals that the National Health Service is struggling to meet this growing demand. According to centralised data, there were 4.3 million referrals for conditions like anxiety and depression in 2021, with more than one million of those for children and young people. However, of these, an estimated 1.4 million people are still waiting for treatment.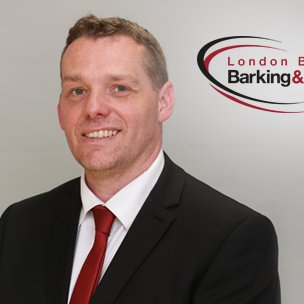 Frank Bruno MBE said:
"I faced some of the toughest boxers of all time in the ring. But my biggest challenge was facing up to my own mental health issues. What helped me the most was the simple things – like getting a bit of exercise through non-contact boxing and, of course, talking – to my family, my friends, and the medical professionals who did so much to help me. Now I want to help others with their own struggles, and that's why I'm so proud to announce the new headquarters of the Frank Bruno Foundation in Barking and Dagenham, a place that means so much to me personally as a former resident."
The centre will provide a range of wellness services, from non-contact boxing programmes to more holistic support covering many other aspects of people's lives that may have been affected by their mental health, such as housing, benefits, debt and addiction.
Other programmes help professionals who may be struggling with mental health difficulties to stay in work and prevent long-term sickness. These look to increase self-confidence, improve self-regulation, develop self-worth and social skills, and generally increase mental wellbeing.
The new facility will aim to accommodate around 15,000 people per year and become a vital service for local residents in a borough where an estimated one person in 15 suffers from depression as a long-term illness and one in 80 suffers from serious mental illness.
The new centre aims to open in this summer, with more details on the site to be confirmed soon.