We were recently given a tour of the Pocket Living development in Lambeth by their Development Director Thomasin Renshaw. They sell well-designed, affordable homes for at least 20% below market value, to help first time buyers make the dream of owning a home in London a reality. Offering 100% ownership at 80% market price for first time buyers that fulfil certain criteria, for example, the buyer must have a maximum combined income of £84,000, and either live in or work in the borough.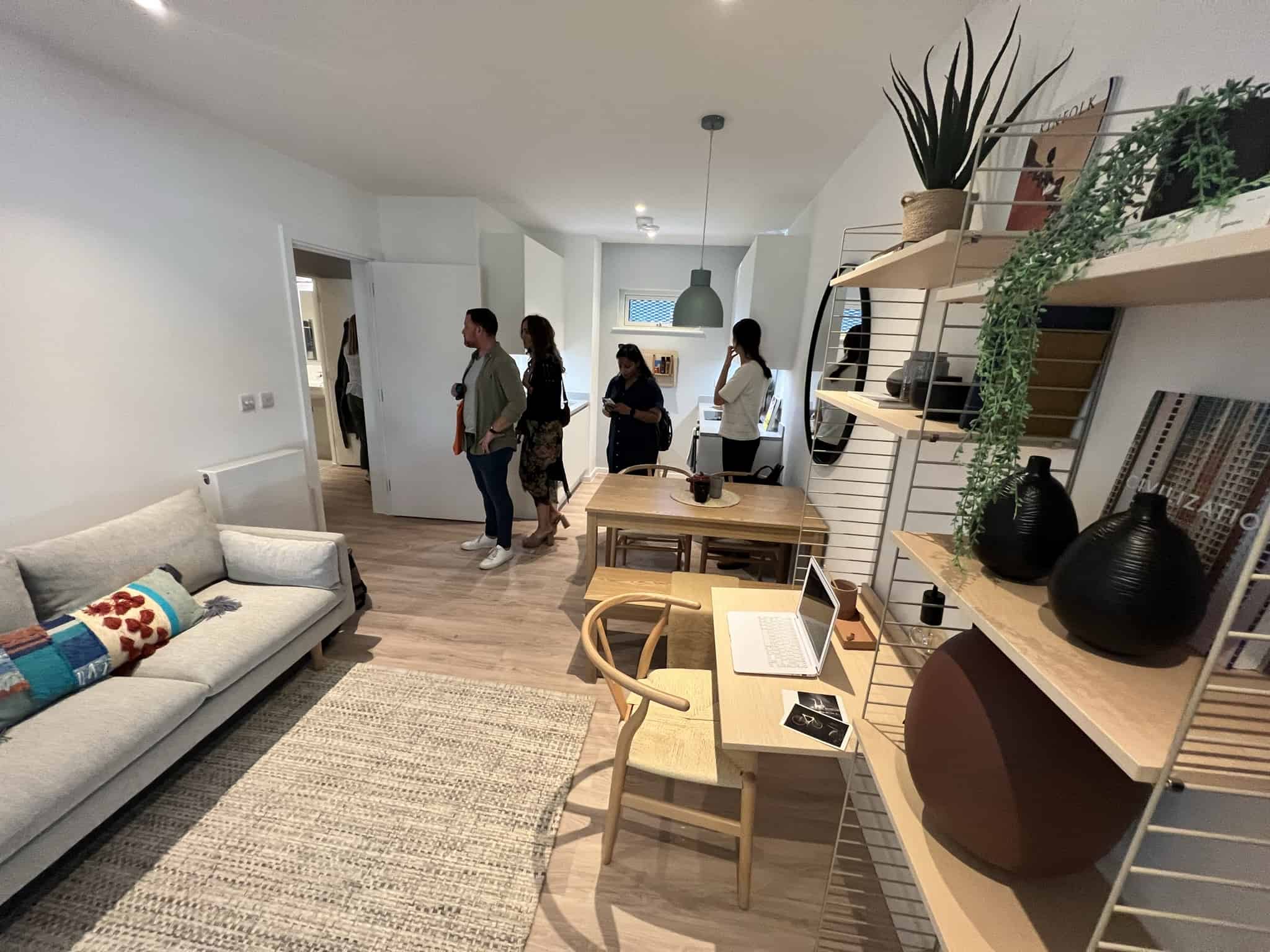 The properties are launched to lower income groups first, and typically a third of the owners are key workers (teachers, nurses, emergency services) who would struggle to afford a home of their own in central London. Research shows that there has been an exodus of young people from the Capital as they can't afford to buy and initiatives like this can reverse the trend. These homes are for owner occupiers only, which has obvious benefits for the local economy, neighbourhood cohesion and security. There are rules preventing buy-to-let and speculative investors from acquiring them, so they can't be rented long term or sold for a profit, for example. The average owner sells after seven years.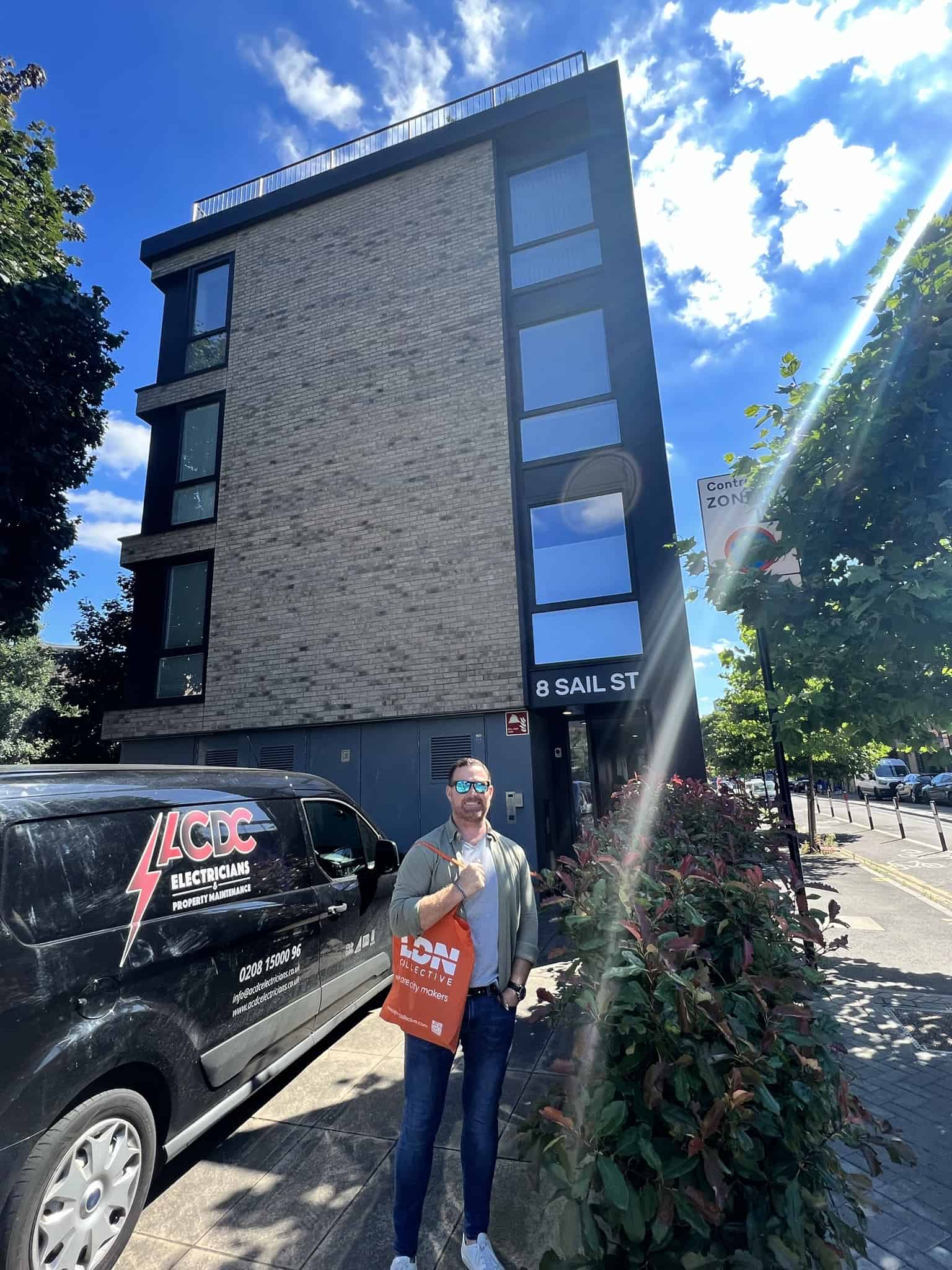 In other developments there are a few flats sold at market value to cross-subsidise the rest, in Barnet for example. The conversations with planners start before the land is acquired so they can proceed with confidence that the model will be viable. The apartments we visited were well designed with quality materials and attention to detail. HKR architects have crafted liveable spaces which felt bigger than 38 square metres thanks to tall ceiling heights and generous entrance halls. Forgoing a traditional balcony was one of the ways to keep the costs down. The Juliette balconies backing onto a pocket park are a good option for those who prefer not to spend the additional £8000 on a private outdoor space, that can't be used for half the year.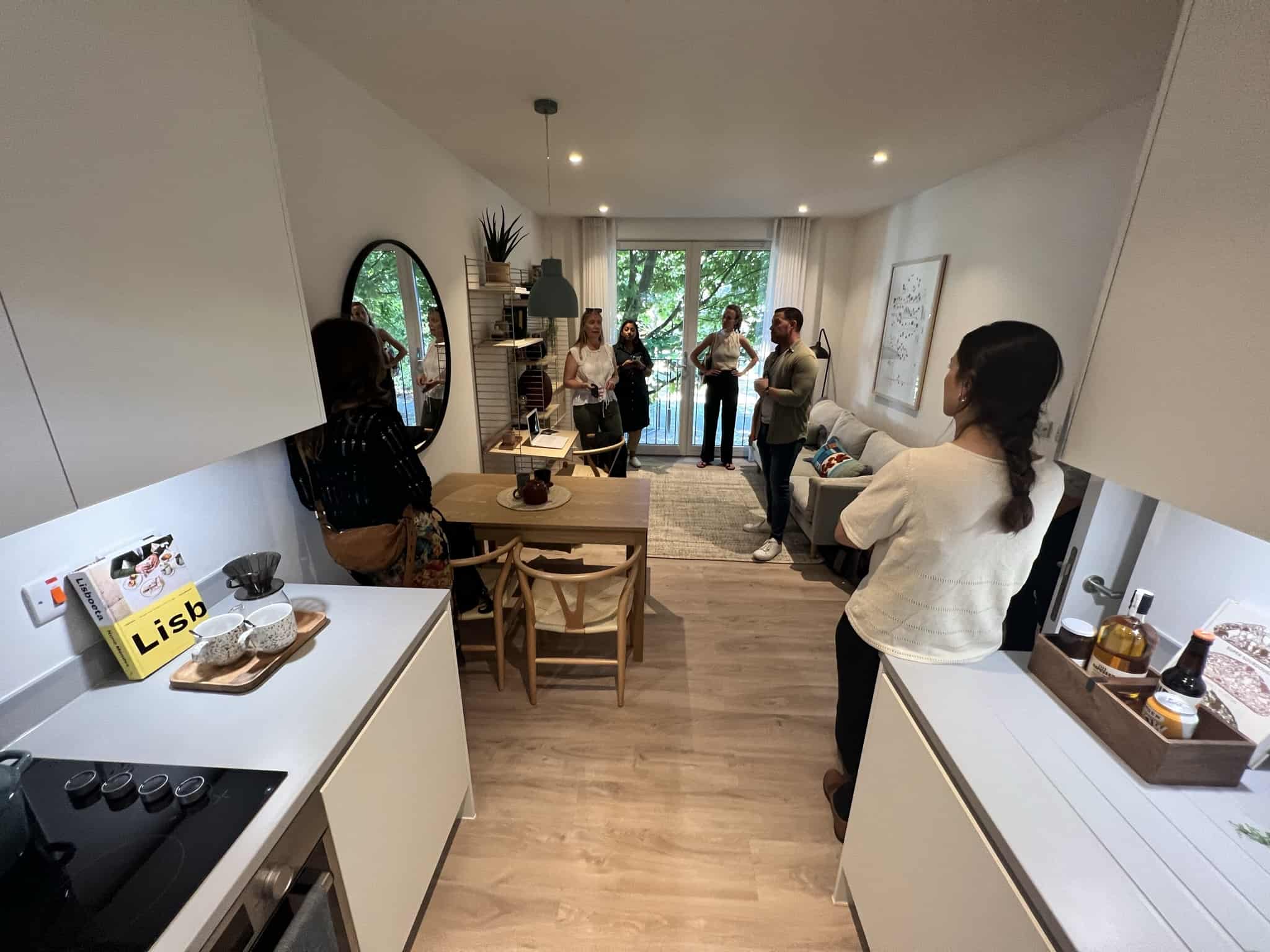 These are developers that love brick and there's no render in sight when you look at their portfolio, and there are open deck walkways with metal grills that bring the cost down. There are 70 homes here with amenity space on the roof terrace (and stunning views of the elevated rail and London skyline) as well as bike storage on every floor. The construction was modular (they were early adopters) which saved time and cost, although a police escort was needed for the delivery of the 4.8 metre modules, even at the crack of dawn! The units are identical in layout, which lends itself well to manufacturing off site and single aspect with daylight from floor to ceiling windows, which works for small and shallow units like this.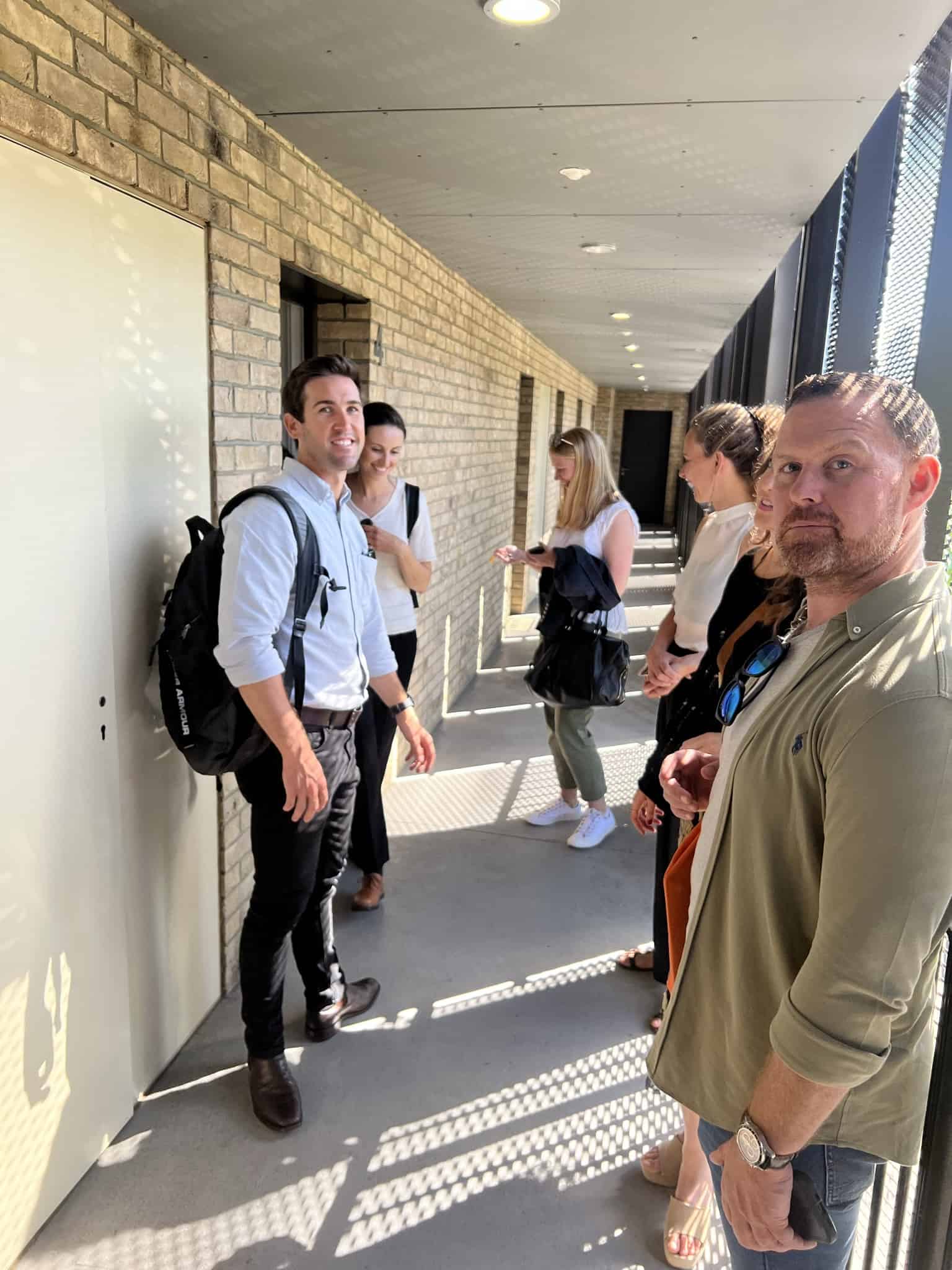 Once the apartments are built, they are handed over to a Tenants Management Organisation giving the residents control over maintenance and services. The Pocket Living App connects residents socially as well as sharing information, which tends to have a life of it's own after the initial drinks party hosted by the developer to help people get to know each other. As for competition in the marketplace, others think they are "quirky and odd" according to Thomasin and so far nobody else has tried to copy them, although it would be a good thing for major cities if there was more of this kind of innovation, addressing market failures and enabling key workers to live near the places they work.