Results from a major London-wide survey released.
#ParkPower, a four month-long initiative to explore public sentiment around London parks and crowdsource ideas for their future, today reveals its findings, alongside a portfolio of recommendations for futureproofing parks as vital parts of our city.
The London Collective, partnering with technology and digital solutions leader Siemens, the City of London Corporation, international building consultancy DAR Group and build-to-rent neighbourhood operator Get Living, launches a report, titled #ParkPower – a Crowdsourced Vision for the Future of Our Green Spaces, with four key recommendation areas for those who own, manage and design urban parks: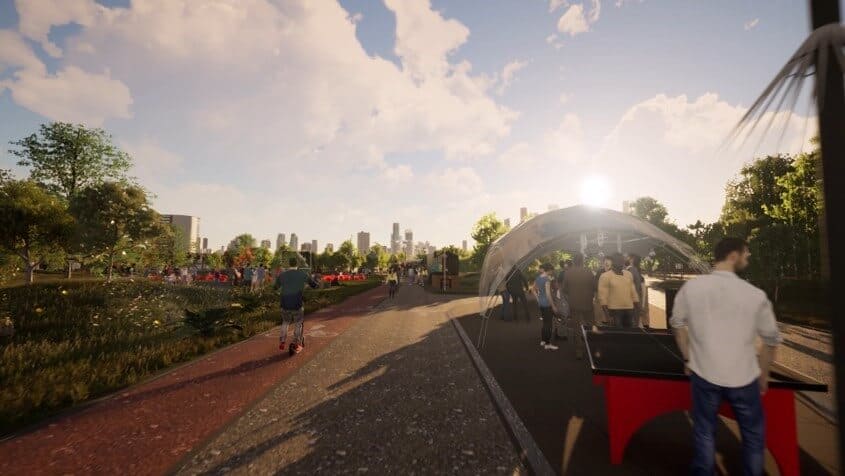 Community cohesion:

create spaces to enable joint creativity, incidental meeting, arts and music, and local identity-building

Protect and increase natural capital:

support wildlife, improve biodiversity, rethink plant palettes, experiment with food growing

Improve accessibility, mobility and connectedness:

start a green link network, reprioritise pedestrians and people with disabilities

Embed technology that enables:

capture the right data to inform decisions, build digital platforms to enhance park use, install smart lighting, bins and gates, retrofit green tech to generate energy.
Launched in July on the community engagement platform Commonplace, the project collected feedback from people across London about their local green spaces. Respondents could drop a pin on a map and share their comments about that place and suggestions about what they'd like to see in the future.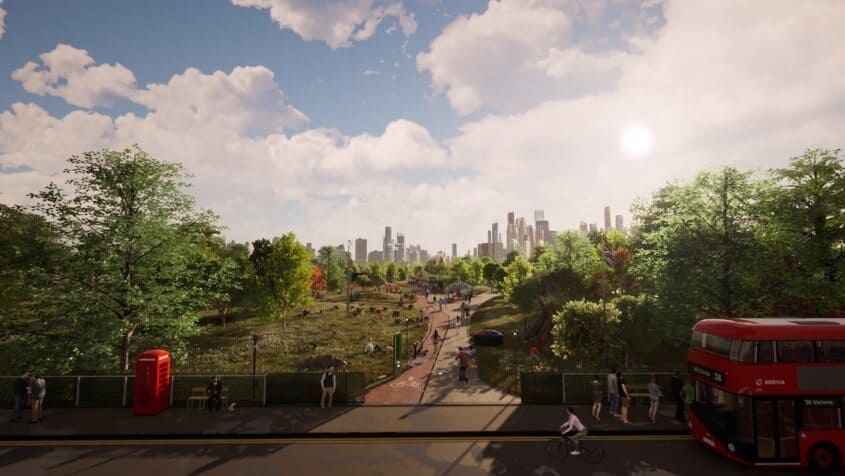 In total, 3,500 responses gave a valuable picture of what people valued most and what should be prioritised in the future, particularly in relation to Covid-19's dual challenges of social distancing and social connection.
The data highlights the value of parks as an escape from the stresses of daily life, with 28% of responses saying they valued the feeling of space and access to nature; 26% viewed their green spaces as being important for their health and wellbeing. Perhaps most surprising was the theme of 'quiet' – the second most important thing that people want in their parks of the future. Interestingly, there was ambivalence to connectivity in parks, with only 1% of responses asking for better provision. Instead, 10% of people called for technology that would improve the user experience and accessibility, e.g smart bins, self-cleaning toilets and intelligent lighting. The data also evidences parks' important roles in our commitment to a greener London. Over three-quarters of respondents get to their parks through active travel means. Finally, the survey found 7% of respondents want to get involved with food growing and city farms in our parks of the future.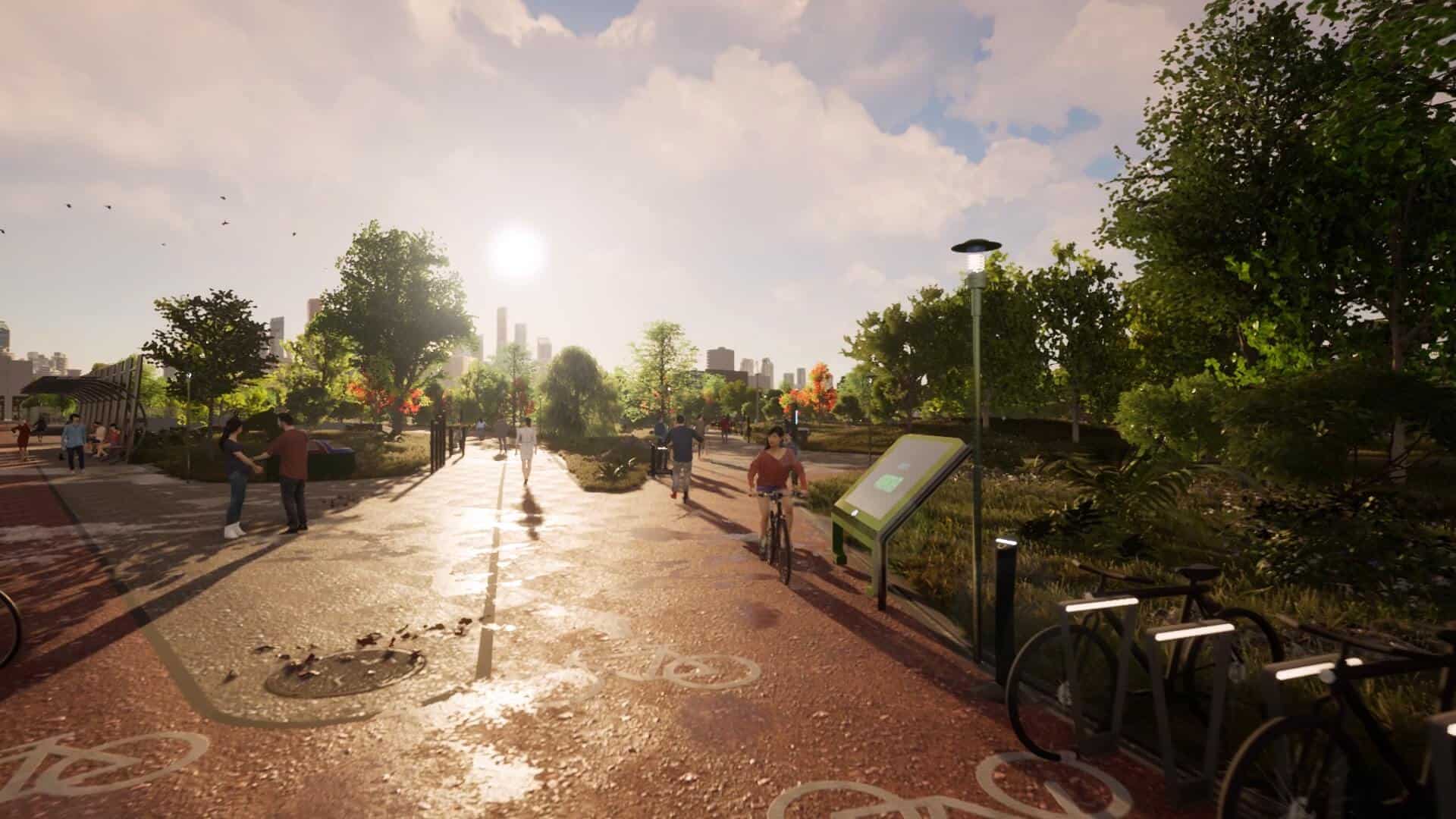 The second phase of the project involved the following members of the London Collective producing recommendations, as a response to the public feedback:
Access to nature, Health and wellbeing –

Spacehub

Social value and inclusivity –

Foregrounds

Culture –

FutureCity, ENKI Music

Active travel and accessibility –

PJA

Technology –

Siemens, AmBX, Crafty Fish

Zero carbon –

Targeting Zero

Public engagement –

Commonplace
view and comment on the recommendations here https://parkpower.commonplace.is/