In this blog, LDN Collective CEO Max Farrell talks about his uplifting week at the world's leading real estate conference in Cannes;
"If anyone tells you MIPIM isn't worthwhile, or isn't as good as it used to be. Don't believe them!! Last week was a smorgasbord of events, opportunities, catching up with old friends and making new ones. I was delighted to be there with twelve of our LDN Collective members who put in such a great team effort, and to be representing the Creative Estuary, which aims to transform the Thames Estuary into the world's most exciting creative hub.
For me, it kicked off on Tuesday with the West London Business Breakfast where I was asked to say a few words about culture, green spaces and the hard to define 'liveability' (answers on a postcard please). With wise words from Bill Price from WSP on infrastructure and Alan Holland from Segro on logistics, it was a hearty breakfast for the mind, body and soul!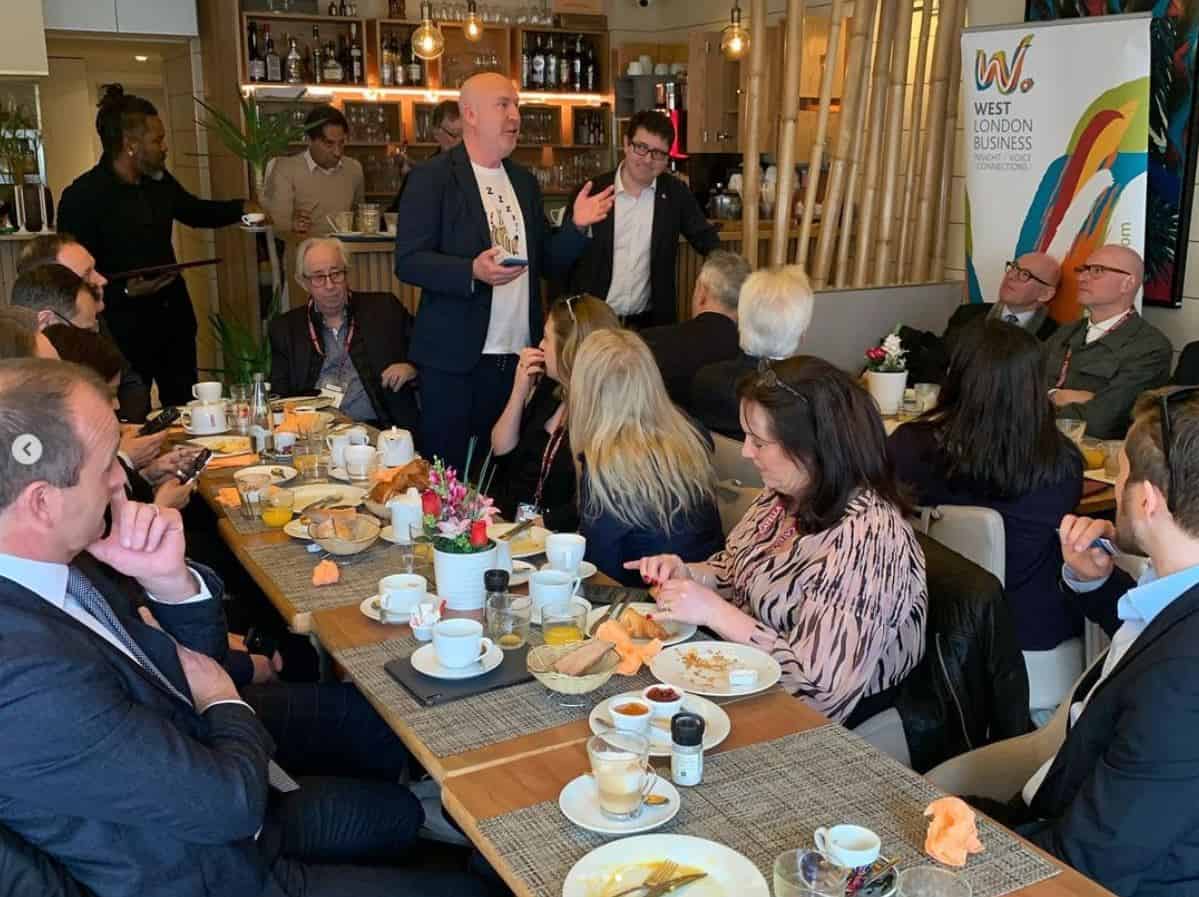 Mid-morning was an excellent round table organised by the RTPI and hosted by DIT. With the CEOs of the RIBA, RTPI and BPF alongside Directors from DLUHC, DIT and several industry leaders. I suffered a little from imposter syndrome, until the conversation got going and the excellent report 'Planning is Global' was launched (which you can download here).
My contribution was to improve the offer by getting more into the visioning business, complimenting our town planning system with the design, advocacy and communications skills needed to do world class city making. It was good to have Meeta Kaur of Public Practice at the table who are doing an excellent job of getting these skills into local authorities. It's a programme which should be expanded and invested in further by the UK Government, in my opinion.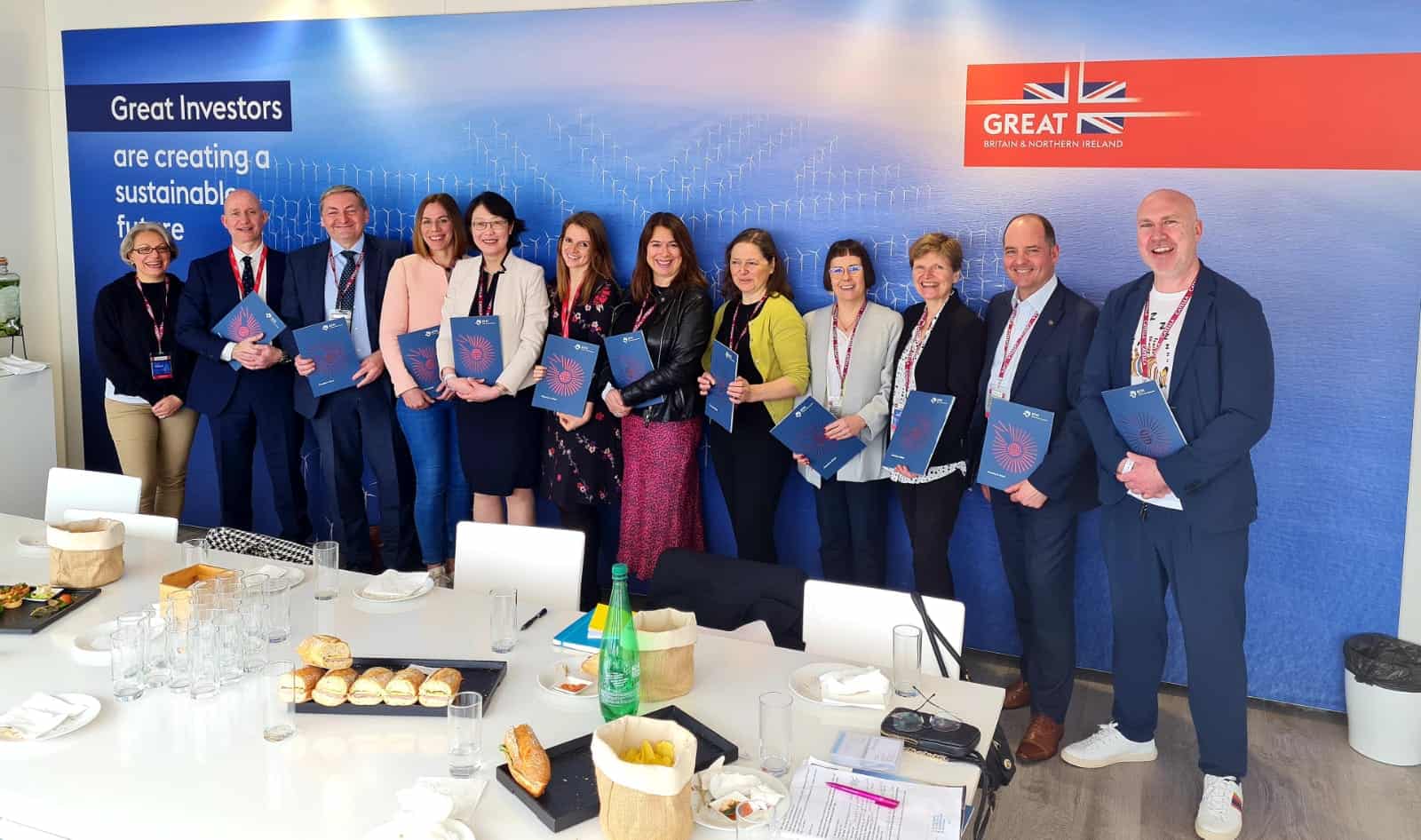 Next stop was the Real Estate Live and Avison rooftop reception, bringing together senior UK City representatives, stakeholders, investors and developers.
This reception, supported by BPF, focused on driving ESG investment into UK City regions and the importance of public and private partnerships in the race to zero.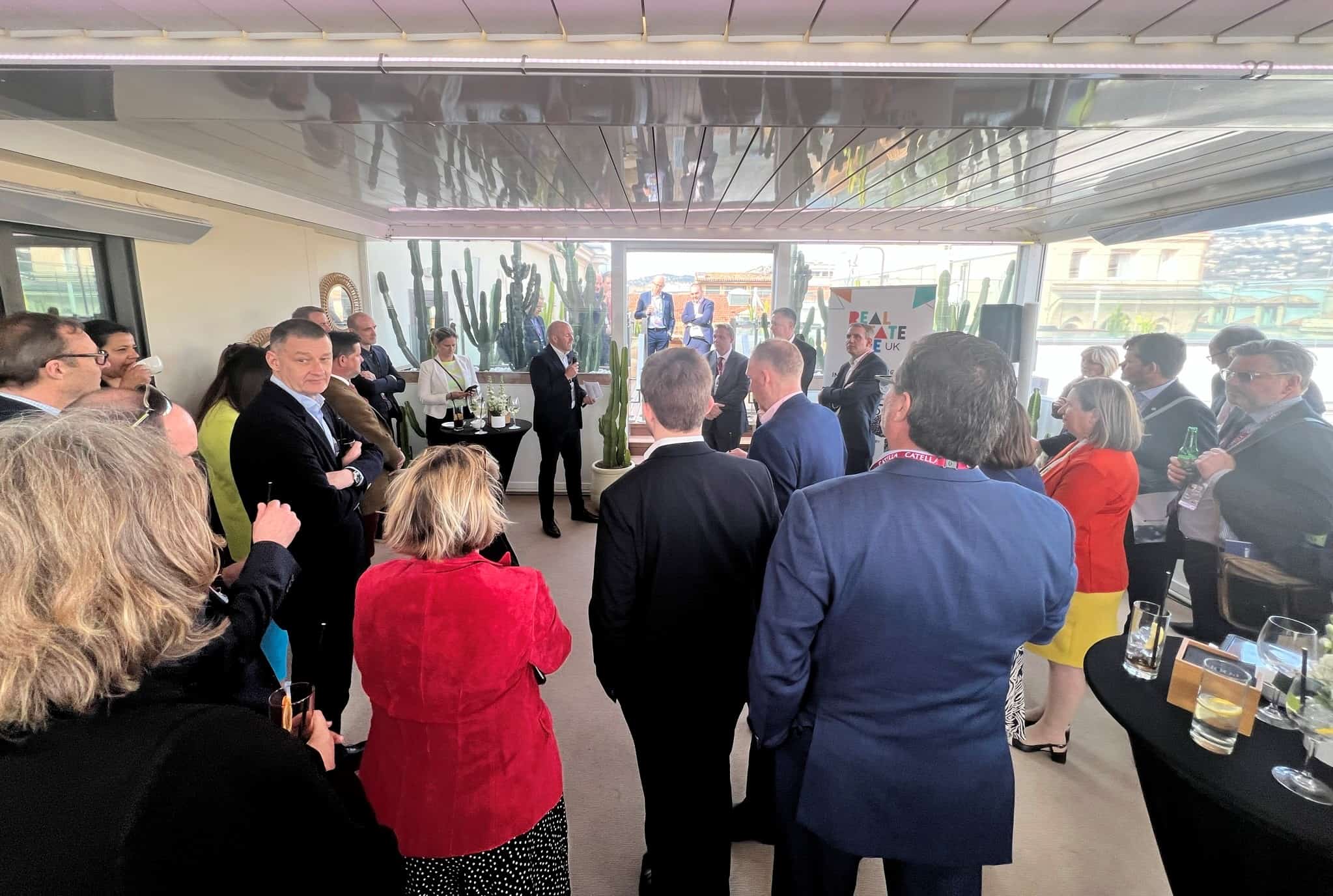 Then on to a reception hosted by former UK Minister for London, Lord Gavin Barwell, who posed the question "Beyond the pandemic: How can cities thrive" answered in a thought provoking way by guests from New York and Amsterdam.
The GLP cocktail reception was a highlight with our client Gwynn Stubbings extolling the virtues of the burgeoning industrial and logistics sector, become more sustainable and socially impactful.
The day ended with one of the most memorable dinners I can remember at MIPIM at the best pizza restaurant in Cannes, hosted by specialist engineers AESG who are really making a splash in the industry.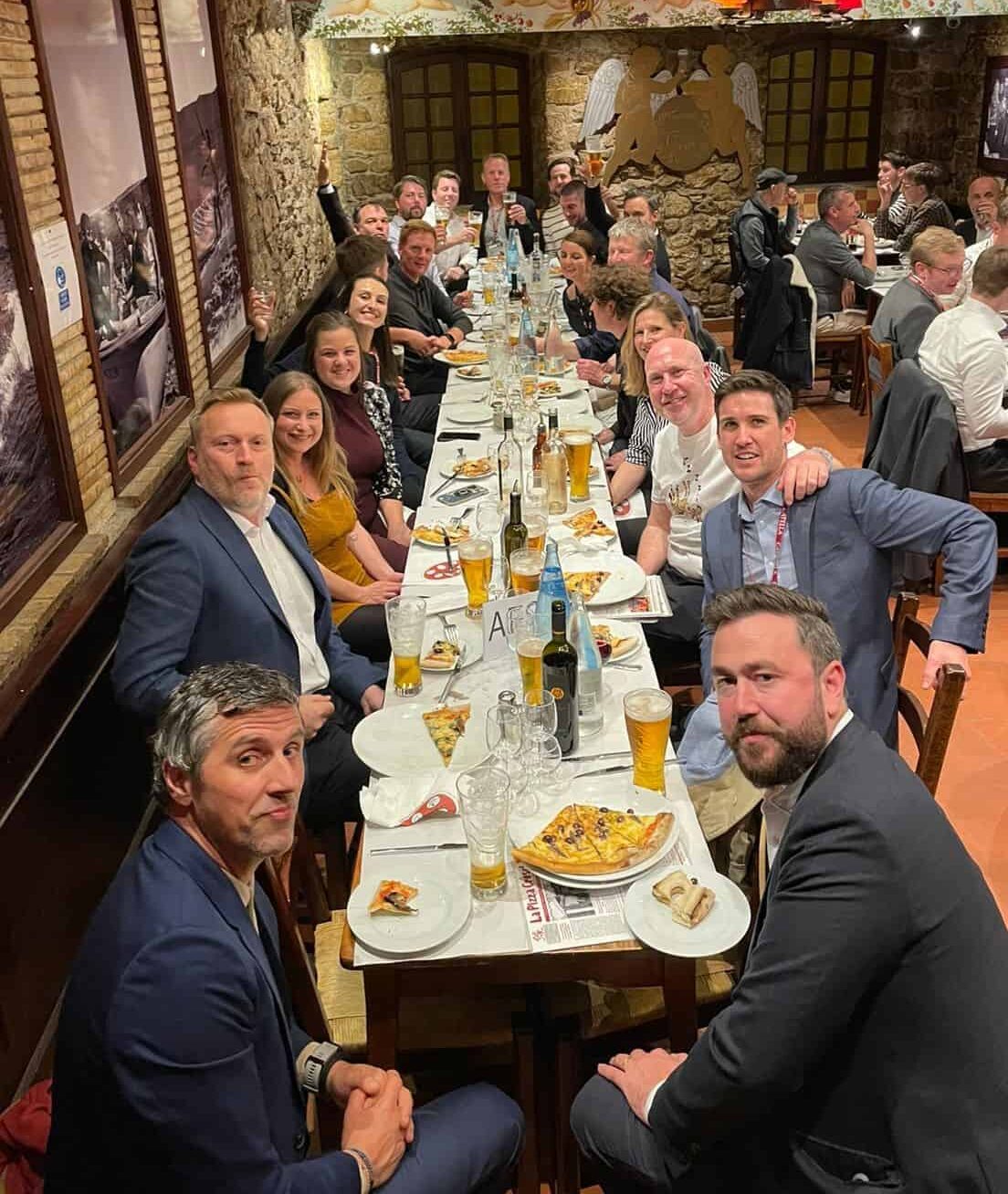 Wednesday and the main event! The LDN Collective lunch co-hosted with Commonplace was a roaring success. Fifty guests were their to hear from political leaders from Barking & Dagenham and London Councils, Westminster and the London Assembly and the City of London Corporation about the future of Community Engagement. Commonplace launched their research 'From Brownfield to Green Space' based on 20 projects with 20,000 contributions from members of the public (read the full research here) and the LDN Collective launched…their orange tote bags (now collector's items)!
I also took the opportunity to encourage the inimitable Darren Rodwell to launch his mayoral campaign at our event (you can see his reaction here). As well as being a friend, Darren is hands down one of the most effective politicians I have ever had the pleasure of working with, a true champion for London.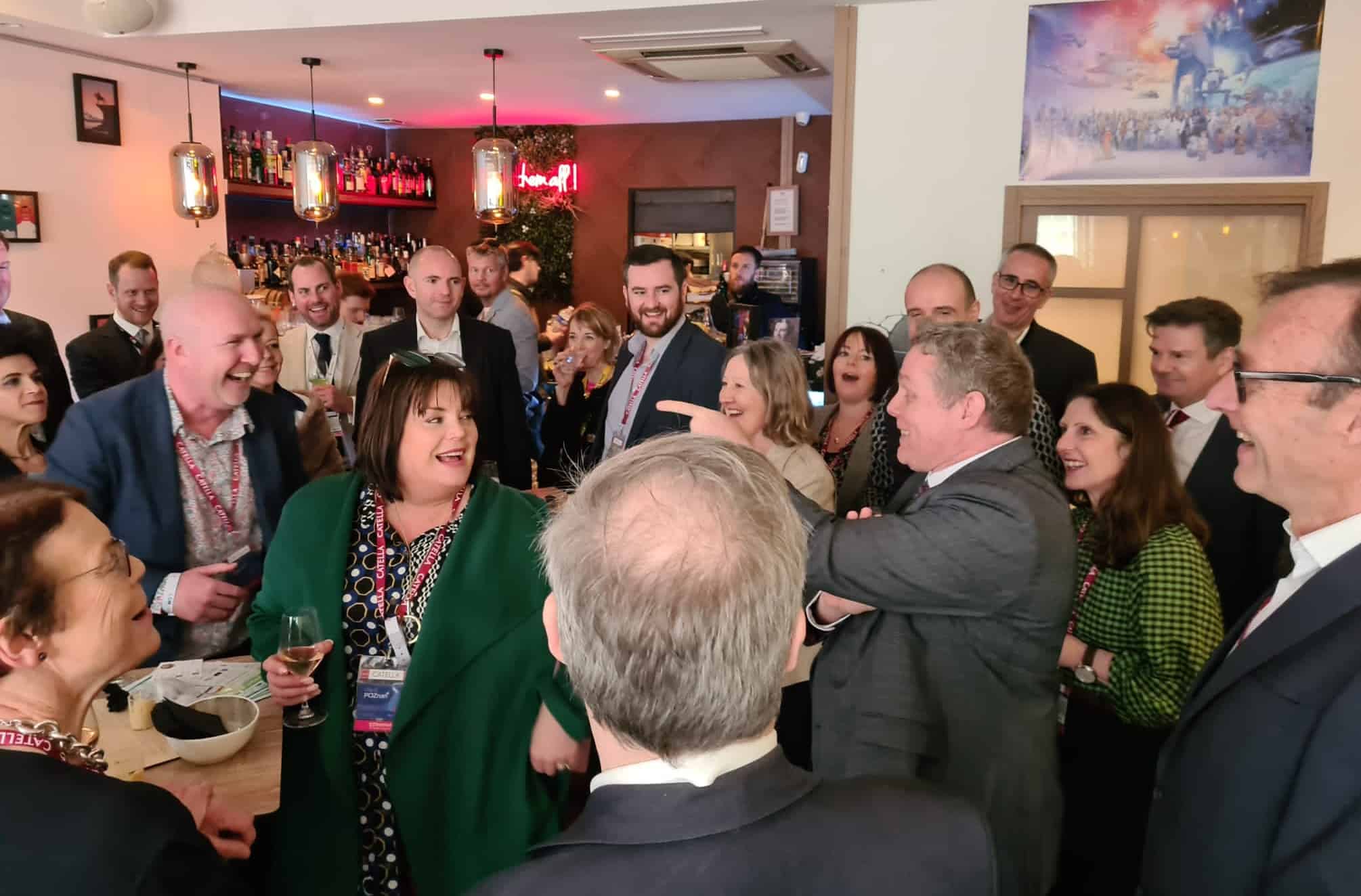 The Conisbee beach party was a slice of the Caribbean with a band and funky cocktails, structural engineers who excel at what they do and know how to have a good time.
The great and good were out in force at the London First reception, a chance to catch up with Deputy Mayor Jules Pipe who is always approachable and engaging.
Another amazing dinner, co-hosted by the RTPI and the Landscape Institute, with a glittering array of interesting guests discussing landscape as the primary infrastructure.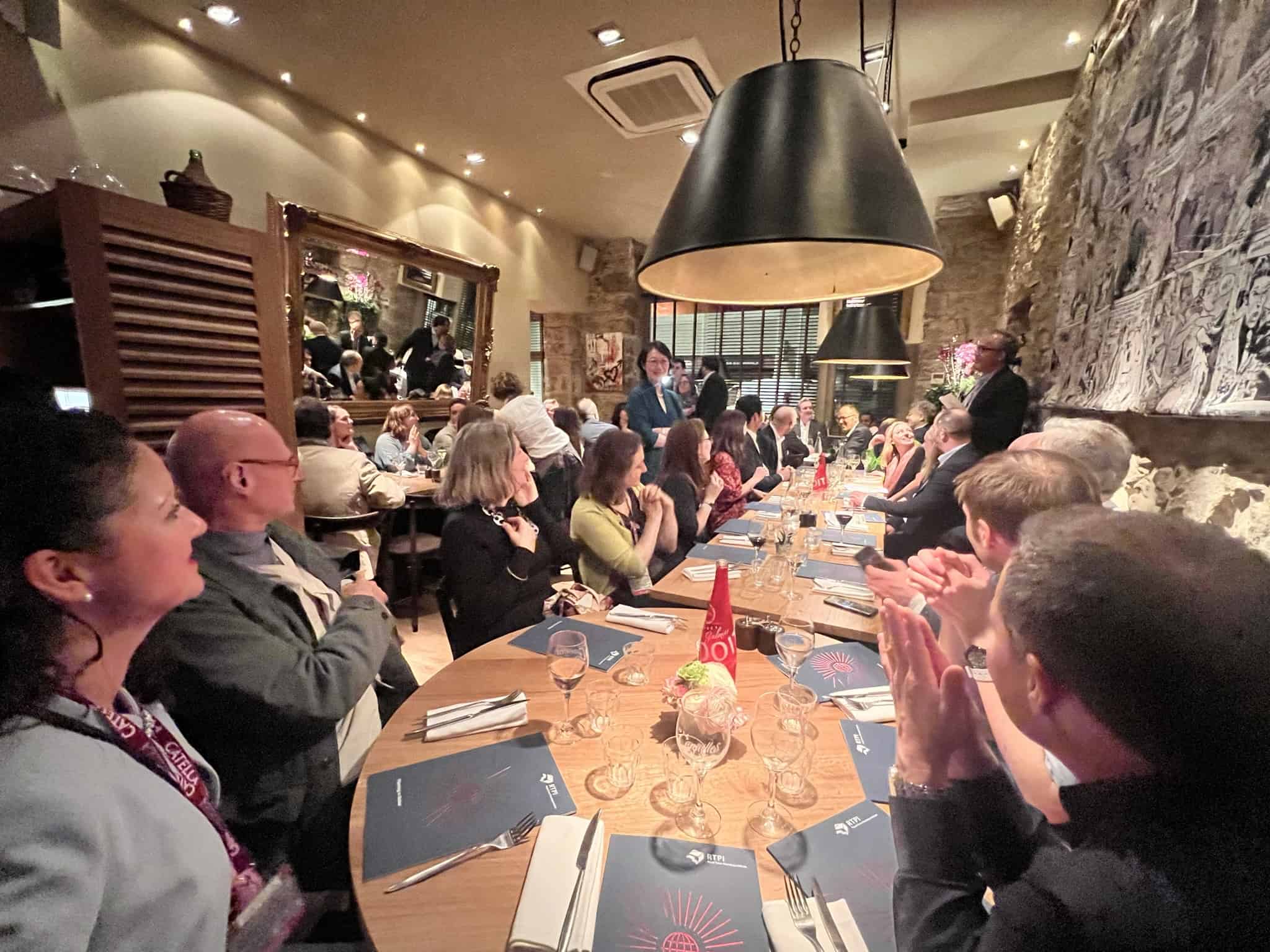 Thursday was the beginning of the wind down and a fabulous lunch hosted by Regal London with guests from Hadley Group, Site Sales, Aukett Swanke and DMFK.
Impromptu sketching lessons from Fred Pilbrow, teaching Phil Coffey a thing or two on St Patricks Day. Twisting RIBA President Simon Allford's arm into wearing one of our tote bags, then finishing up on the JLL boat and the JLL pavilion courtesy of Thomas Stevenson.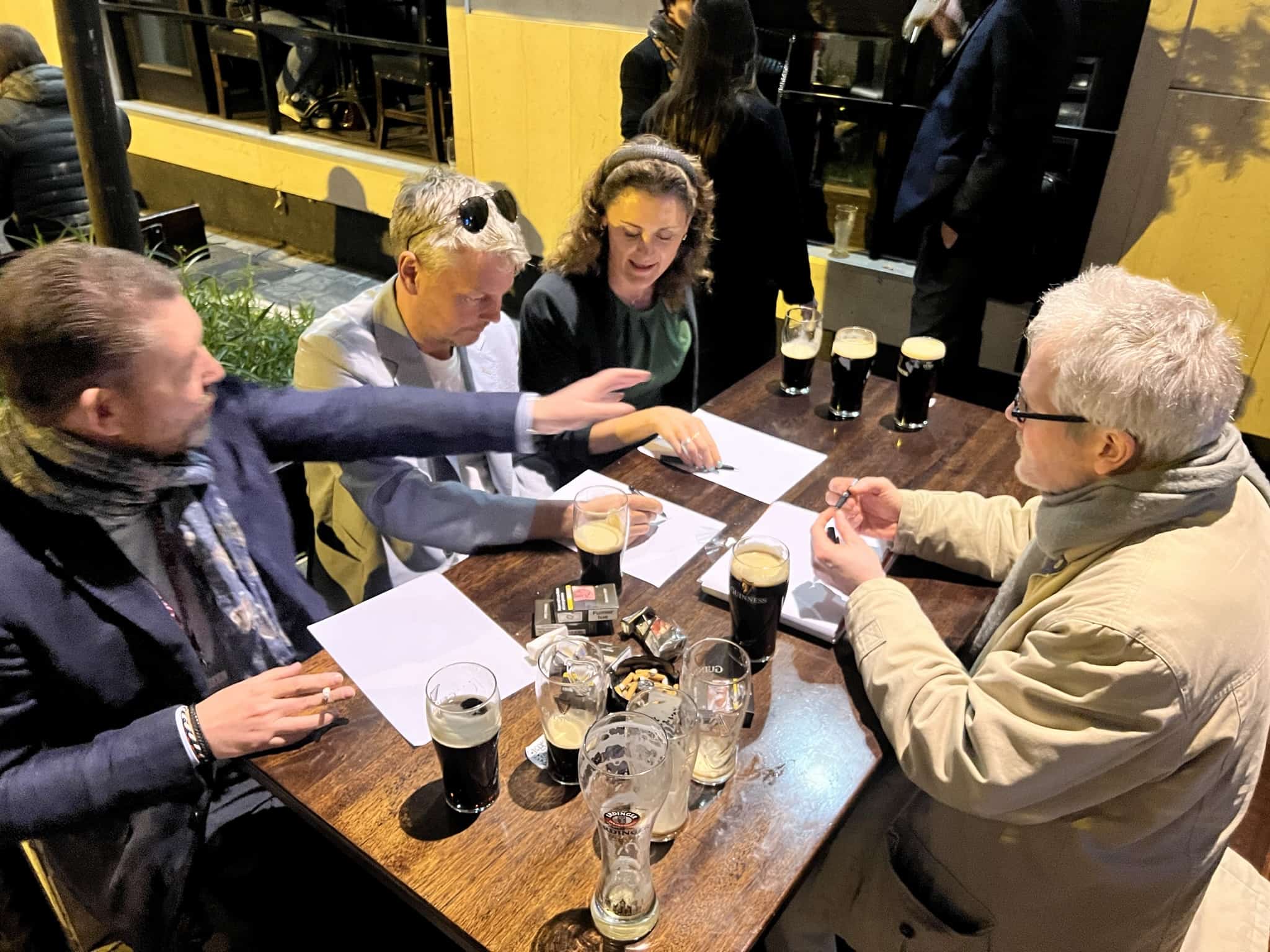 The highlight of the week had to be Tom Bloxham's BBQ on Friday at Maison Bulle, otherwise known as 'the bubble house', in the hills about an hour from Cannes. Without a doubt the most extraordinary place I have ever been to, and the most incredible host.
Unfortunately (but understandably) there is a policy of no pictures being published, so I will have to leave this one to your imagination. I'm looking forward to next year already, and would like to thank all the brilliant people who were out there last week for making it such a memorable experience. See you same time, next year!