The Founder and CEO of the London Collective, Max Farrell, has been appointed Chair of the Cultural Co-Location Advisory Group for Creative Estuary. From Southend to Margate, the Thames Estuary is a region of untold creative potential. Creative Estuary will be driving forward the creative and economic evolution of this region, unlocking its potential as an international production hub and a collaborative, inspirational working space for a new generation of creative talent.
Part of the Thames Estuary Production Corridor, the aim is to use culture as the catalyst for growth, making the region an attractive location for creative individuals and businesses to work, collaborate and grow. Creative Estuary is one of 5 projects supported by the Cultural Development Fund awarded £4.3m in 2019 by the Department for Digital, Culture, Media and Sport, administered by Arts Council England.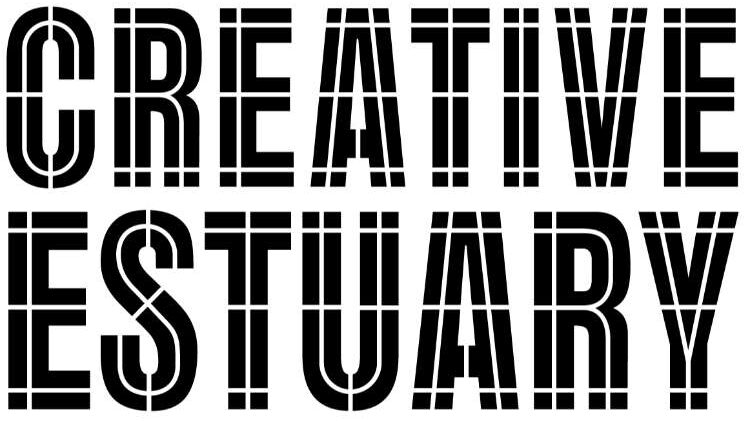 The Cultural Development Fund marks a new approach to cultural and creative investment, focusing on geographical location and the effect that strategic investment can have on economic growth and productivity. The fund will allow the group to test, innovate and learn through doing, whilst delivering four key outcomes: unlock economic growth and productivity; strengthen local leadership; enhance creative skills and make places attractive to live, work and to visit.
The Cultural Co-location project will be testing and demonstrating new practice in the role of culture in planning and placemaking, through co-locating cultural facilities within planned civic infrastructure in different development scenarios. The group will explore opportunities to integrate cultural facilities into civic buildings and outdoor spaces, facilitating places for creative activity from flexible artist studios to large scale performance and exhibition spaces.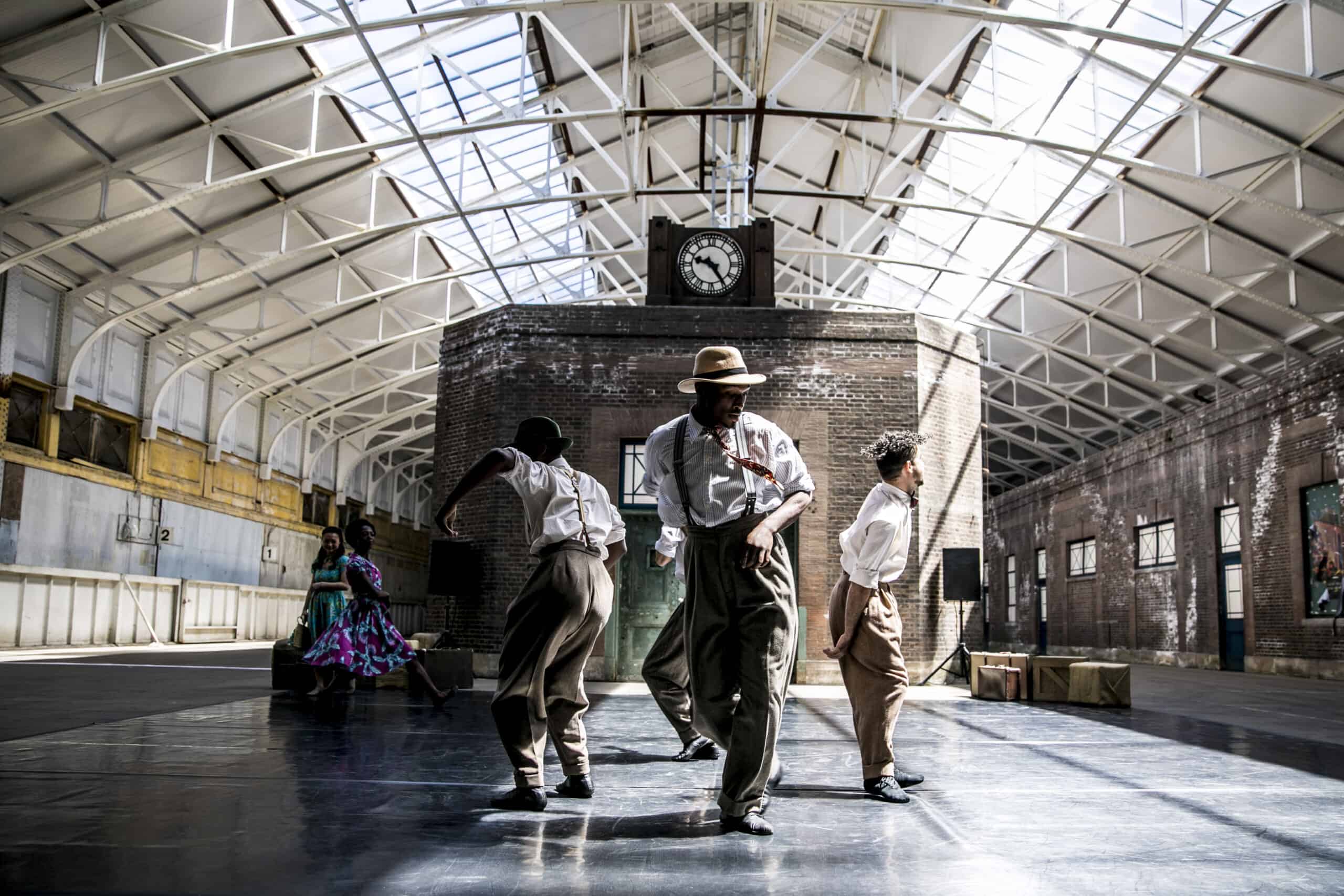 There are three elements to the project overall; two pilots projects in Ebbsfleet and Purfleet and a programme of learning, sharing and influencing with the aim of long-term impact from delivery of sustainable cultural infrastructure. As a pilot programme, Creative Estuary can take risks and try new approaches, test models and work with new partners.
This will enable cultural, community and commercial organisations to work more closely together, to re-imagine the Thames Estuary's future and test and deliver the Thames Estuary Production Corridor's ambitions and vision in concrete and sustainable ways. This work is supported by the University of Kent's School of Architecture and Planning.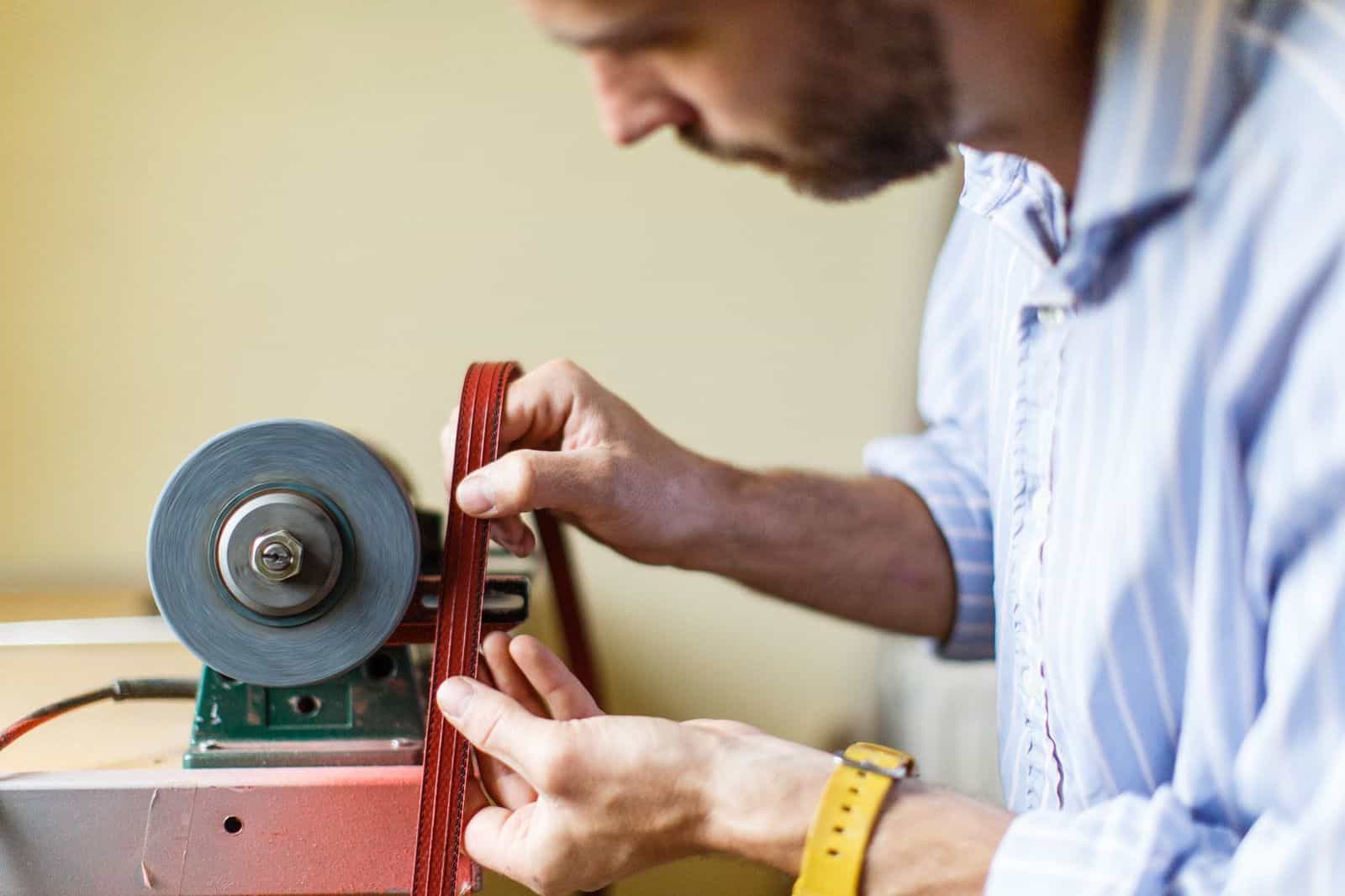 Max set up the London Collective in 2019 to introduce a new business model to the built environment sector. A 'virtual network' of built environment experts and creatives, members are experts in social impact, zero carbon and modern methods of construction as well as architecture, engineering, graphic design and film making. He is currently leading on the vision and masterplan for a new town in Oxfordshire and feasibility studies for wellbeing resorts with arts and cultural programmes in London and the South East.
Max was Project Leader for the Farrell Review of Architecture and the Built Environment, commissioned by the UK Government, which made 60 recommendations spanning education, outreach & skills; design quality; cultural heritage; economic benefits & architecture policy many of which have been implemented. He is a founding member of the national Arts and Place Consortium and an adviser to the Place Alliance, Urban Design London and the Urban Room Network.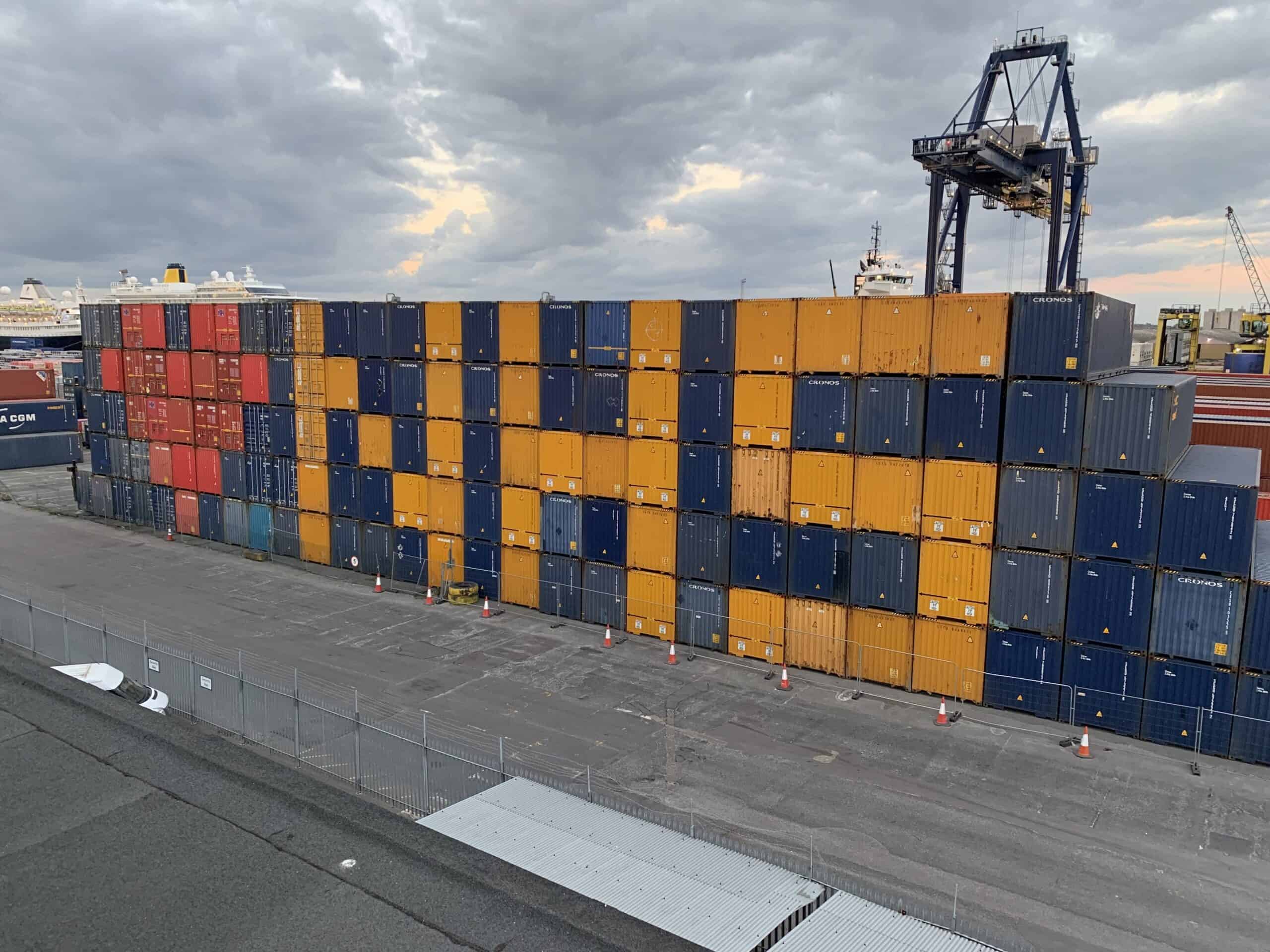 Max comments:
"Embedding arts and culture into the design, development and DNA of our communities is fundamental to the Thames Estuary's future. I am delighted to be asked to chair the work of this group, establishing best practice and ensuring art and culture play a key role in urban planning and placemaking. The 30 year vision for the Thames Estuary Production Corridor is an ambitious one and I am looking forward to shaping this work and securing the project's legacy".
Max is passionate about putting culture into the heart of placemaking and excited to begin his tenure as chair.