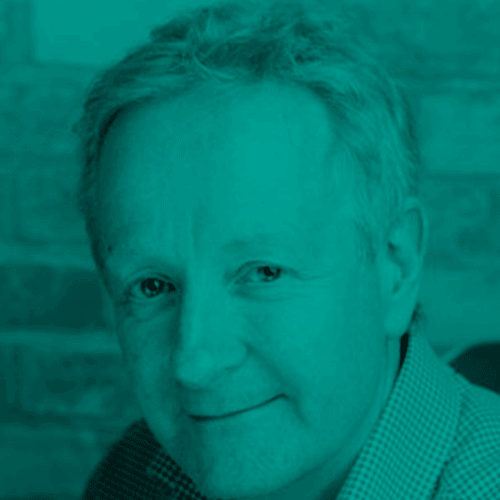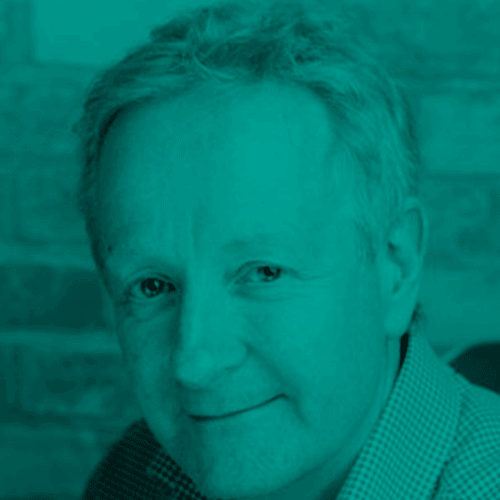 Phil Jones
Phil is a Chartered Civil Engineer with over 30 years' experience, specialising in achieving synergy between transport planning and urban design. His experience includes producing transport strategies for major developments; and leading street improvement projects in villages, towns and cities. He founded the PJA consultancy in 2003, which now has over 70 staff in 5 offices. He was member of the team that produced Manual for Streets or the Department for Transport (DfT). In recent years Phil has been involved in many walking and cycling initiatives, including editing the Welsh Government's Active Travel Design Guidance, and is a member of the DfT's Cycling and Walking Infrastructure Group. He is currently chairing a Welsh Government working group advising on ia national default 20mph speed limit. Phil is a member of several design review panels, including Transport for London, Highways England and Design Council.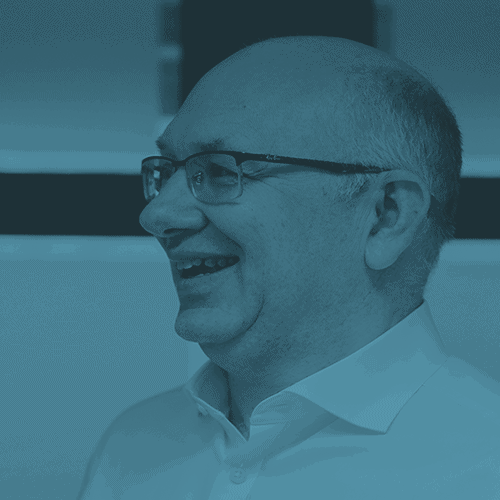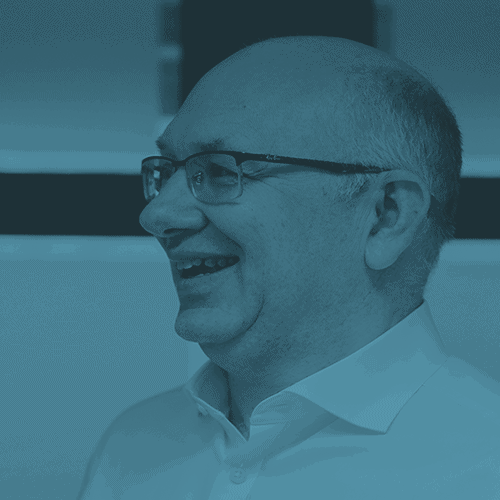 Jerry Muscroft
Jerry is an innovative thinker with over 30 years experience in providing infrastructure, drainage, flood risk, transport and engineering advice for regeneration, greenfield and mixed-use development projects in the UK and internationally.
A proven team leader who is a problem solver with a unique knowledge and understanding of the development and regeneration market having the ability to be involved in projects from concept through to completion with delivery on site. Offers deliverable and viable design solutions.
Has been involved on projects varying from K1 Knightsbridge, Aldershot Urban Extension, Newbury Racecourse, Pinewood Film Studios, Silverstone Grand Prix Circuit, and Norton St-Philips.