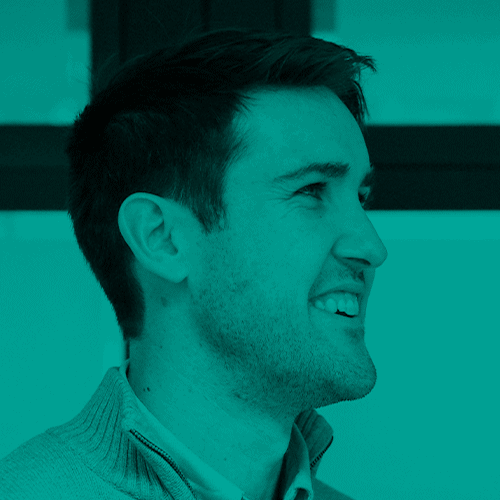 Thomas
Lobsey
UK Country Manager, AESG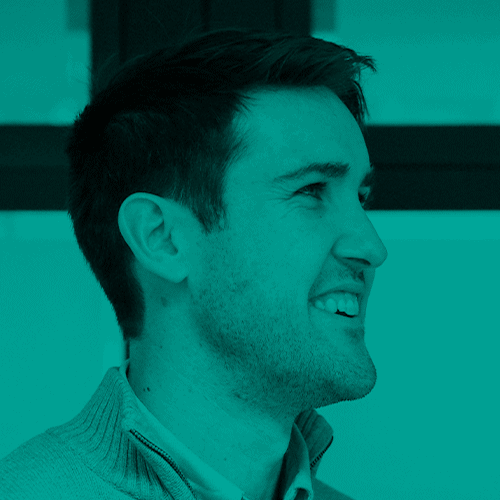 UK Country Manager, AESG
Thomas Lobsey
Thomas is the UK Country Manager at AESG. a specialist consultancy and commissioning firm with expertise in Energy and Sustainable Development, Environment, Fire and Life Safety, Facades, Commissioning and Acoustic consulting. Thomas's position is to support the growth and success of AESG into the UK market, including business development, team leadership and project delivery. When based in Sydney Australia, Thomas previously worked as Operations Manager and General Manager for a fast growing multi-disciplinary engineering and environmental company, operating across the east coast of Australia. Thomas specializes in environmental and contaminated land investigations, remediation and waste management. He has a passion for business strategy, growth and organisation development, with a drive towards operational efficiency through a balance of structures, leadership and culture.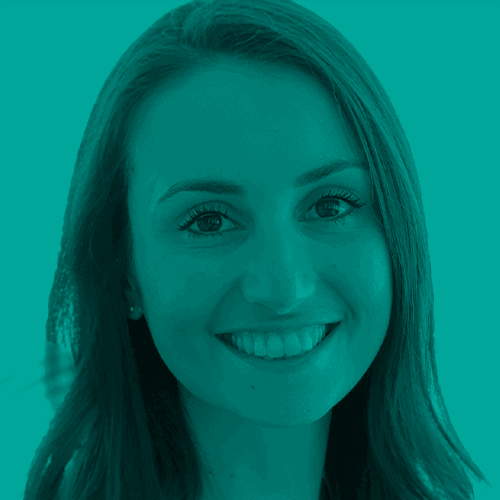 Phillipa
Grant
Director, AESG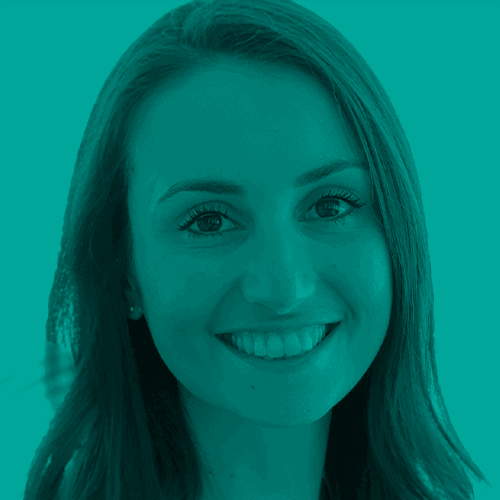 Director, AESG
Phillipa Grant
Phillipa is AESG's Director of Energy & Sustainable Development. She holds a First Class with Honours Masters of Environmental Engineering degree from the University of Nottingham, UK. With a background in both sustainable design and advanced energy performance, Phillipa has adopted a multi-faceted approach towards sustainable development projects.
Phillipa has a proven track record providing technical consultancy services for both energy and sustainable development projects, including green building rating systems and certifications, energy management and public and private sector strategic planning. Phillipa is a driven and enthusiastic individual who is committed to furthering her career through continued professional development. As part of this, Phillipa actively contributes towards technical journals and conferences. In 2018 Phillipa was recognised for her performance by the Abu Dhabi Sustainability Group Sustainable Business Leadership Awards and was awarded "Sustainability Manager of the Year".