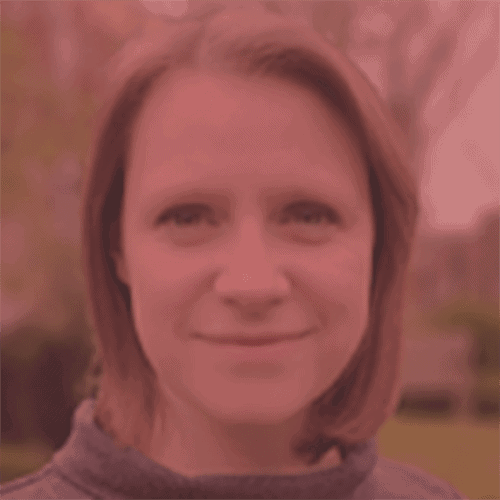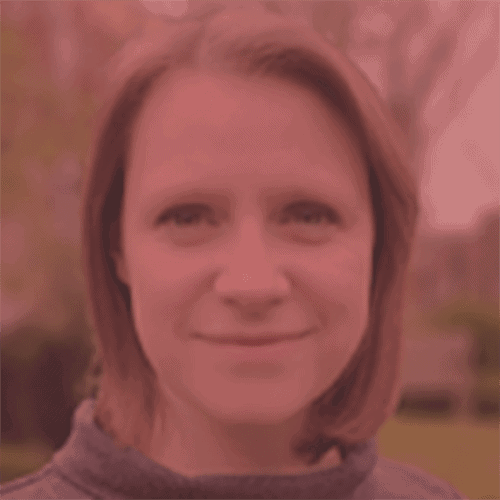 Fiona Brenner
Commissioner Mayors Green Spaces and Groundwork London
Fiona has worked at the intersection of public, private and community place-based delivery for 15 years. She is currently Strategic Development Manager for charity Groundwork London. Within this role, she partners with London boroughs and green space providers to develop practical programmes and improvements. Fiona sat on the recently concluded London Green Space Commission set up by the Mayor to look at funding and sustainability of the sector, with a particular focus on skills and the future workforce. In a previous role, she led the community and economic development strategies for the planning stages of NW Bicester, the UK's first Eco Town. Fiona holds an MBA from The Judge Business School, Cambridge University and is a Fellow of the RSA.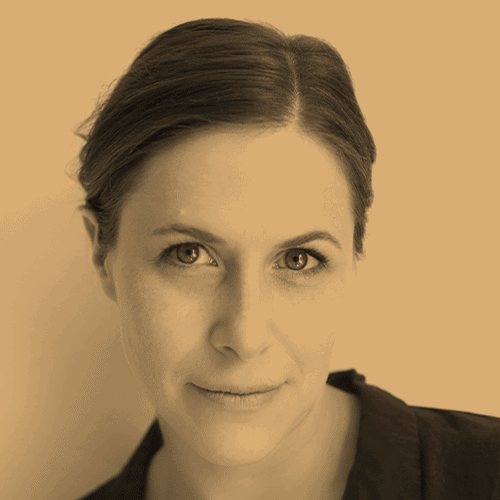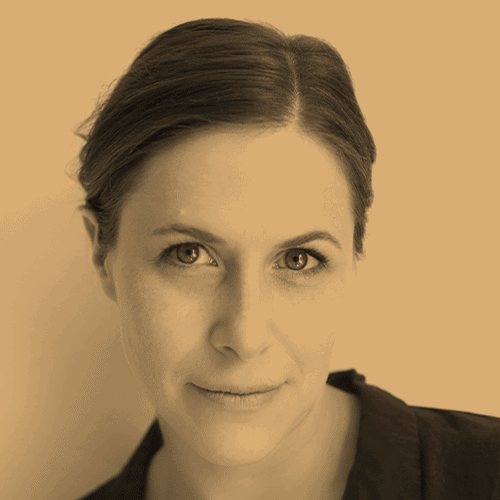 Shira de Bourbon Parme
Shira is an urban designer and anthropologist with 15 years of experience coordinating urban development projects with social wellbeing. As co-founding director of ForeGrounds, she works alongside developers, planners and architects to support the delivery of targeted positive impacts in urban interventions, promoting wellbeing at every stage of the project life span from conception to occupancy. Having trained as an architect, Shira has worked on large master plans and smaller urban schemes, with a particular interest in social infrastructure, community care practices and healthy cities. She holds a doctorate from the Future of Cities programme at the University of Oxford. By combining her practical and academic knowledge, Shira is uniquely placed to help clients generate bespoke, integrated and inclusive placemaking strategies, create systemic design briefs and bring a rigorous evidence-base to the development process.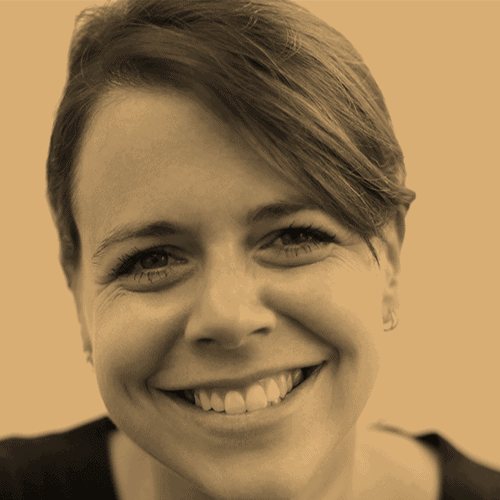 jo
Ashbridge
Founder, AzuKo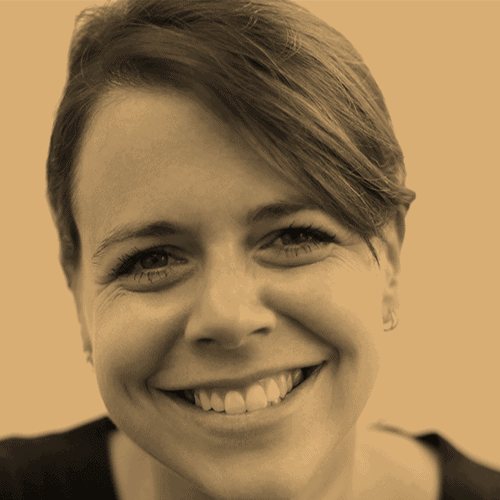 Jo Ashbridge
Jo's expertise lies in humanitarian work, disaster relief and sustainable development. Working with the London Borough of Barking and Dagenham, she recently carried out research to build a human-centred picture of homelessness in the borough. She has authored guidelines for transitional shelters post disaster, researching earthen architecture in low income communities across Bangladesh and examining community-led approaches to sustainable rural redevelopment in China.
In 2014, Jo established AzuKo to grow the impact of collaborative design. She is an alumni of Echo++ and the School for Social Entrepreneurs. Jo regularly speaks on architecture and design for international development and advises on education as part of the RIBA Education Development Group