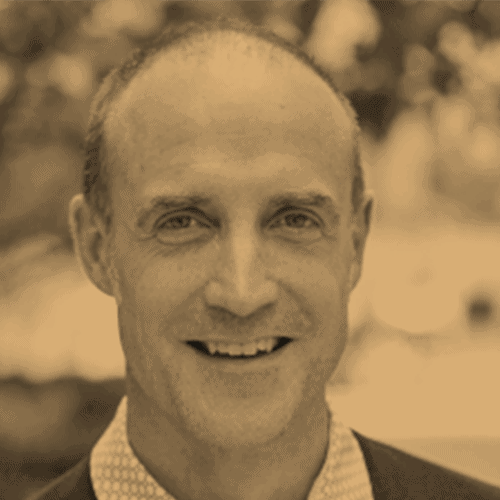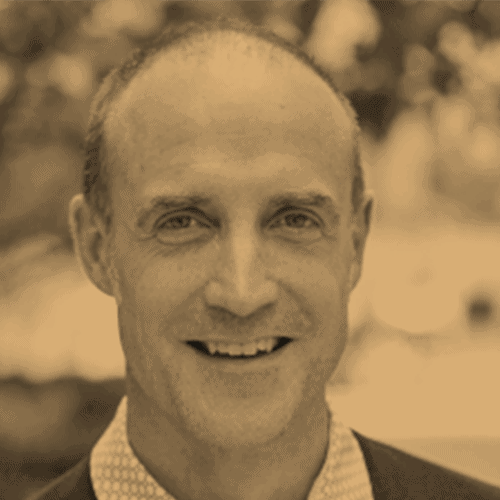 Mike Saunders
Mike founded Commonplace to realise a vision of better places through engagement and collaboration, which he originally put forward at TEDx Parliament. Commonplace has gone from strength to strength, with over 200 projects for over 100 customers including HS2 and Highways England, councils such as Waltham Forest and Lewisham, Newcastle, Bristol and Norwich; developers such as Grosvenor and Grainger, and housing associations Clarion and Peabody.
Mike is by background a digital engagement expert, and has previously developed technology businesses across media, public and commercial sectors.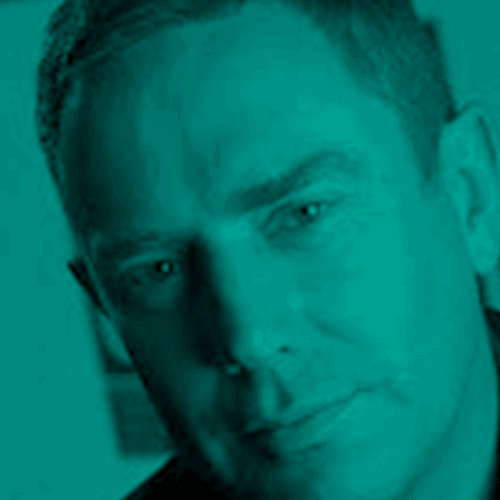 Neil
MacDonald
Director & COO, amBX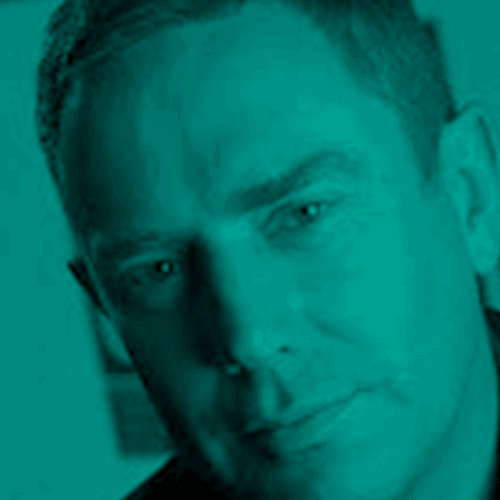 Director & COO, amBX
Neil MacDonald
AmBX develops software that is creating the future of lighting. They believe in a future for smart and connected buildings that can transform human experience and wellbeing. Their SmartCore system is designed to deliver that for buildings and projects of all sizes, including bioadaptive and circadian lighting.
Originally formed as a spin out from Philips, amBX has gone on to see their software at the heart of hundreds of lighting systems in over 16 countries worldwide
Neil works with partners to ensure customers get the best out of their software and they remain close to customers and their needs. The management team has deep experience of technical R&D as well as how to deliver technology in a practical way for the real world.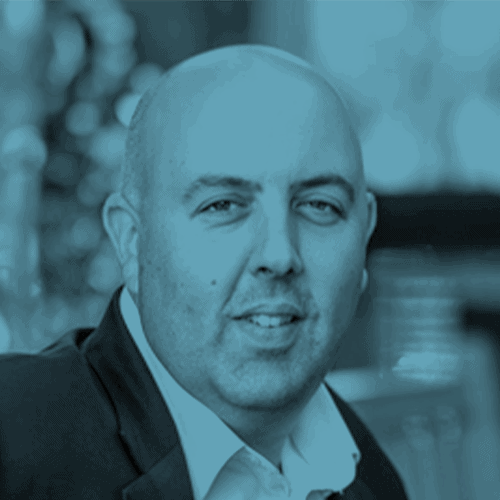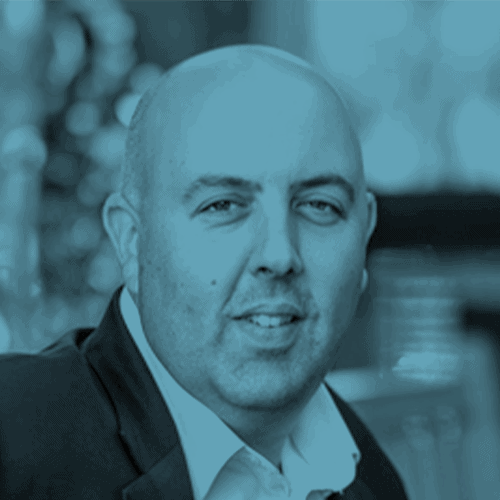 Mark Elton
Mark is the Founding Director of Aftermap – the future of site search and developent due diligence. He is a geographer at heart with over 24 years' experience of environmental consultancy experience gained in major UK and international multidisciplinary consultancies. He has extensive experience of working on major development projects across London and the South East for developers such as Berkeley Homes, Capco, St Modwens, Battersea Power Station, Homes England, ABP and Stanhope. Together with comprehensive EIA skills Mark has a property focused business development background, with an extensive network of contacts. He also has technical strengths in sustainable development, GIS, ecology, health impact assessment and due diligence. Mark is used to managing large multi-disciplinary technical teams, working collaboratively with developers, architects and planners and providing both practical and innovative environmental and sustainable solutions to clients.