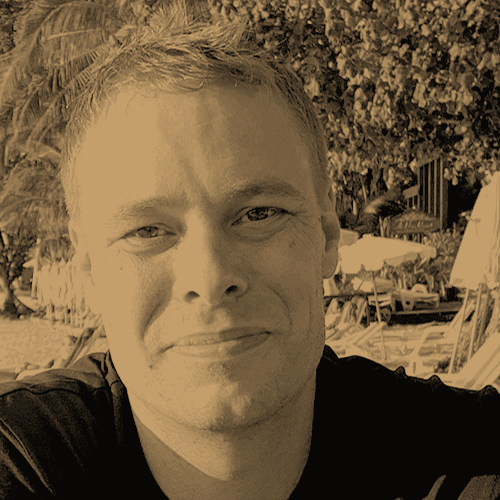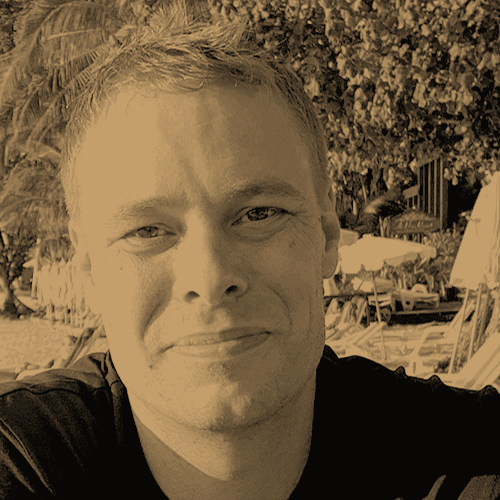 Andy Spicer
Market experience: Automotive, Property, FMCG, Sports, Consumer Technology, Banking and Financial Services Marketing.
Specialties: Typography, illustration, high-end retouching, visualising.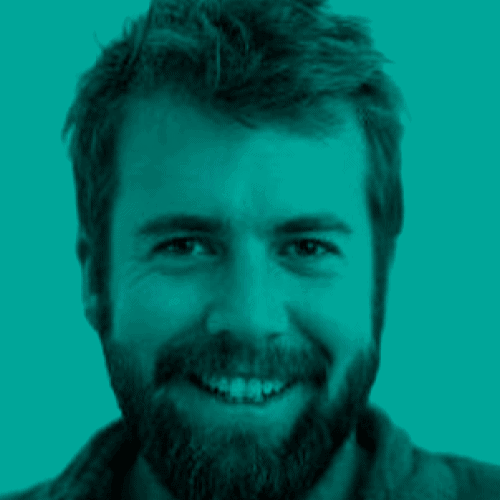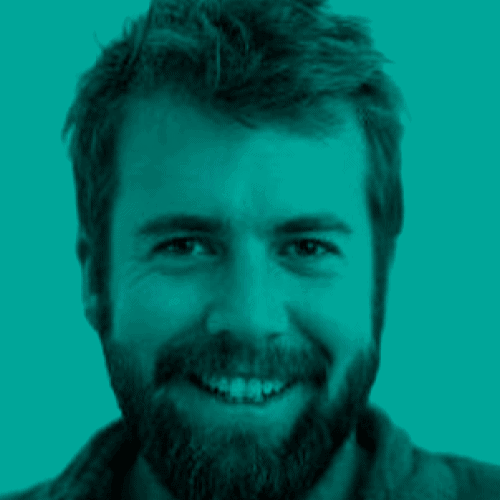 Charlie Peel
Urban Good CIC is the public-facing and non-profit brand of Charlie Peel. Charlie has worked for a decade and a half on a range of built environment projects. Beginning his career as a futurologist at the RIBA's think tank, he grew the role into becoming the first dedicated sustainability officer in the Public Affairs unit. He graduated the LSE Cities Programme in 2012 and then worked alongside Max Farrell to deliver the Farrell Review of Architecture. Since then he has ghost authored several winning procurement documents for significant urban regeneration schemes across the UK, from 6,000-12,000 homes. His most public project was communicating the campaign for London as a National Park City, creating an image that everybody would get instantly. Their London Map has shipped over 25,000
physical copies into the hands of the public and the memorable image has been seen by millions: featuring on BBC, CNN and global media.