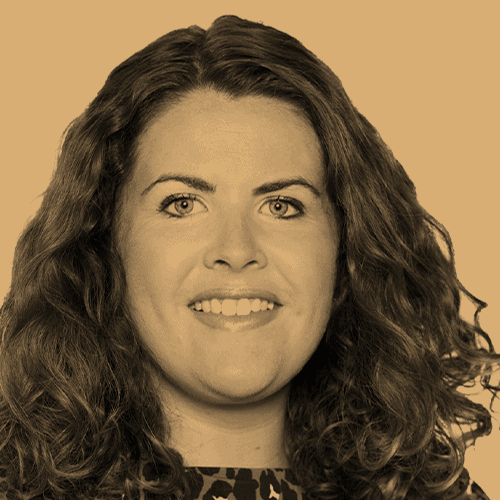 Robyn
Prince
Director, Boyer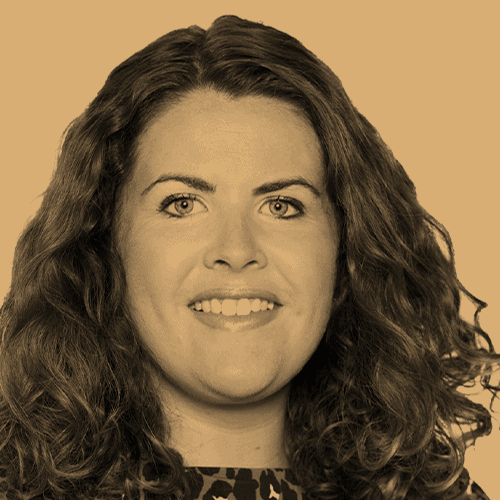 Robyn Prince
Robyn is a Director in the London Planning Team at Boyer. Robyn joined Boyer in September 2019, after 8 years at CBRE in the London Planning Team.
Robyn has over 12 years of private sector experience managing a wide range of complex projects, including large mixed use developments delivering new homes and infrastructure, new commercial schemes in Central London, estate regeneration projects, new education and cultural facilities, hotels, restaurants and private members clubs, projects involving sensitive assets including Grade I listed buildings, developments in conservation areas and metropolitan open land.
Robyn's experience is focussed in London, she has worked in a number of the central and outer London boroughs including Westminster, Royal Borough of Kensington and Chelsea, Harrow, Haringey, Wandsworth, Lambeth, Kingston, Enfield, Hammersmith and Fulham and Tower Hamlets. As a result Robyn has generated excellent relationships with a number of the key officers in these local authorities and GLA.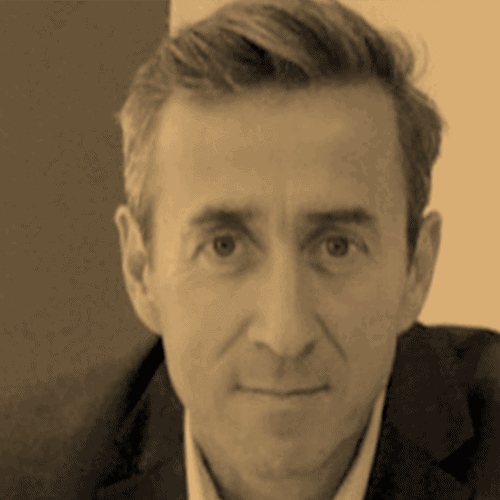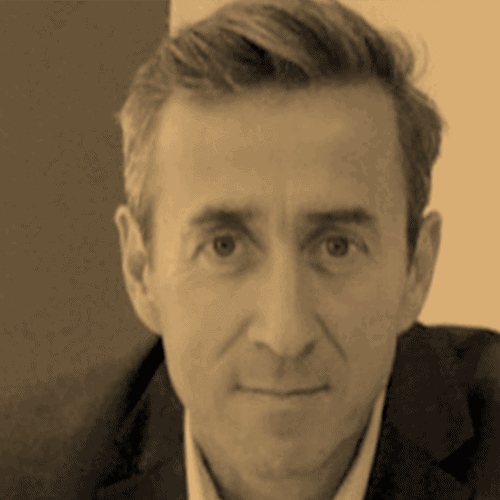 Ed Watson
Prior to setting up EW&A Ed led high profile projects that have transformed London's urban landscape. Working with Argent at Kings Cross and securing the arrival of the Francis Crick Institute to the area and culminating in the investment of £1 billion by Google in its new offices.
He also headed-up Camden's own development programme, the Community Investment Programme and set up the Euston Strategic Board generating the principles for wider regeneration of Euston linked to the arrival of HS2. Moving to Westminster City Council he established a sustainable place based approach to managing change and development and headed-up the high profile West End Partnership. At EW&A clients include Arup, Stories, Linkcity/Bouygues, Moorfields Eye Hospital, Urban Space Management and British Land.