Modern Methods of Construction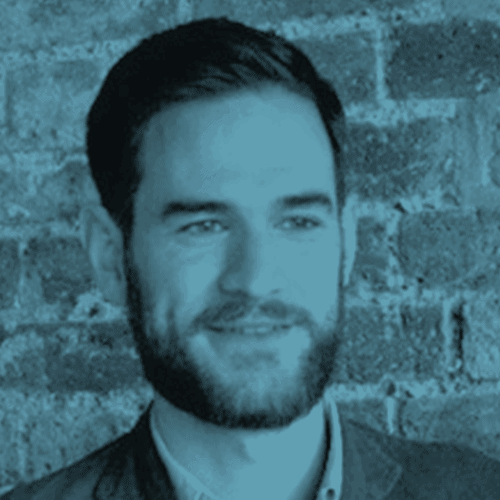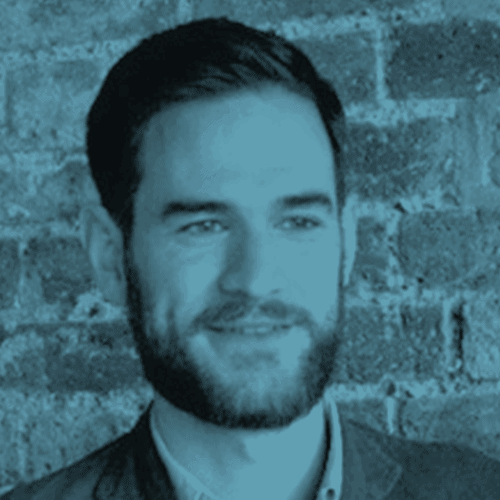 Jamie Parr
Jamie combines over 12 years of construction sector experience in a technical sales capacity for construction focused organisations, including for an Offsite manufacturer. He also brings expertise in events management (construction and PFI Finance), marketing, and more recently as the business manager of an Offsite focused architecture practice.
He is also Project and Research Lead for Buildoffsite and involved in a number of Offsite (MMC) working groups most recently the Housing Forum, Affordable Housing Group.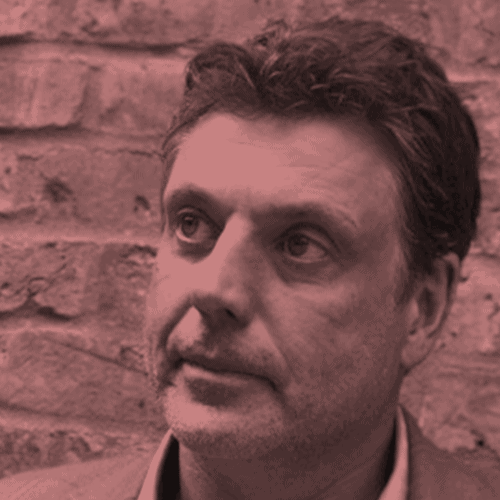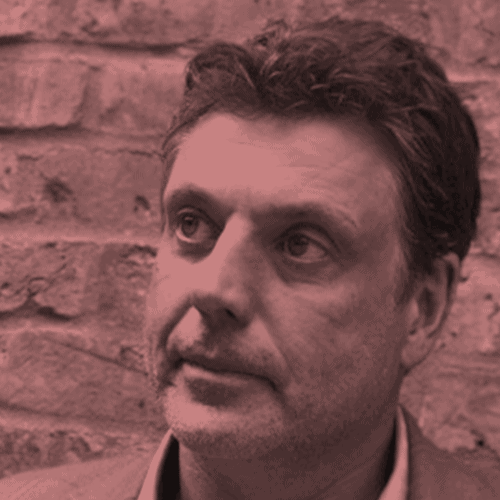 Paul Inch
Paul brings 30 years of construction sector experience, 12 of which are in the Offsite sector gained through working with offsite manufacturers Kingspan and Innovare Systems. He was responsible for delivering over 10,000 affordable housing units, circa 4000 student accommodation & leisure units and 100s of school buildings throughout that period. Paul has an extensive technical knowledge of offsite systems.
Paul is also involved with the Construction Leadership Council (CLC), Spaces, Concertus, and was credited as a contributor to the recent housing forum MMC guide