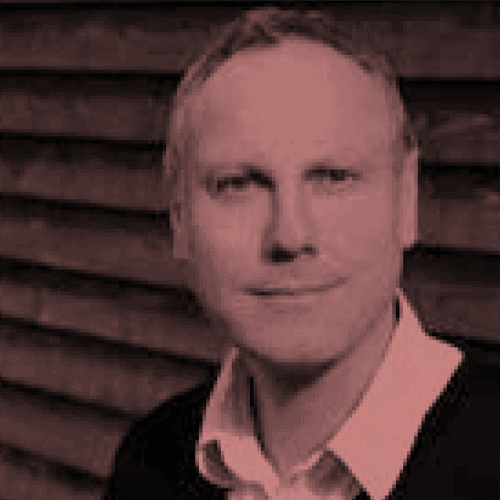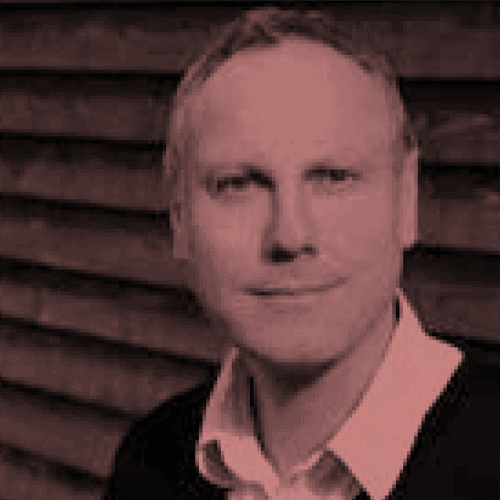 Rob Vincent
At heart I am an ideas person and content creator who believes passionately in films ability to tell stories and drive meaningful and effective change. In particular I love to harness its emotive and storytelling power to promote a clients thinking in ways that set them apart from the competition.
I am particularly interested in the built environment and have been fortunate enough to work for a number of clients in this sector. For example, St. Modwen, the developer and regeneration specialist, asked me to make a series of films that brought to life their commitment to communities and placemaking. I have also worked with the architects and designers Assemble on two occasions, most recently on a 360 VR film that explored their Turner prize-winning work with a group of residents in Liverpool.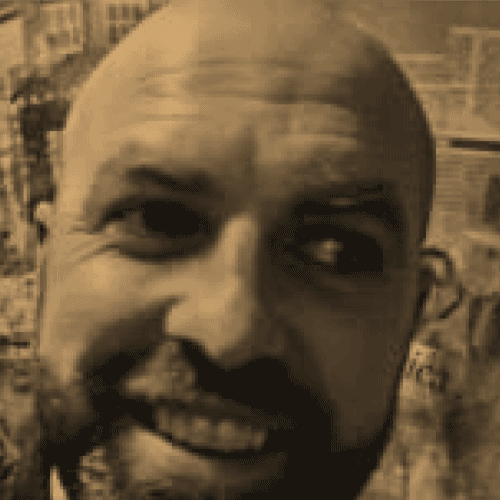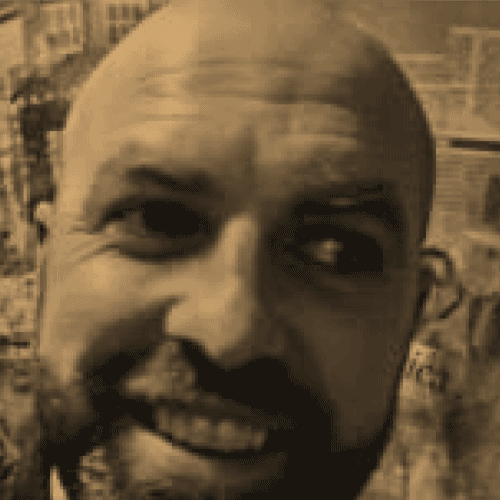 Luke Farrell
Luke is a Multi-disciplinary creative director with a focus on building audience-led strategies, stories and experiences for brands. From ATL & TTL to film & documentary, experiential, immersive storytelling, artistic collaborations, social, digital products and platforms. He's spent over twenty years conceiving, directing and shaping award-winning ideas and building and leading teams to bring those ideas to life for some of the biggest brands in the world including Microsoft, Virgin, Disney, Sony, Universal Music, LinkedIn, Samsung, Nike, Landrover, Novartis, Intel, Discovery, StubHub, Citi Bank, Ernst Young.